Wear OS dev preview shows what's coming next for smartwatches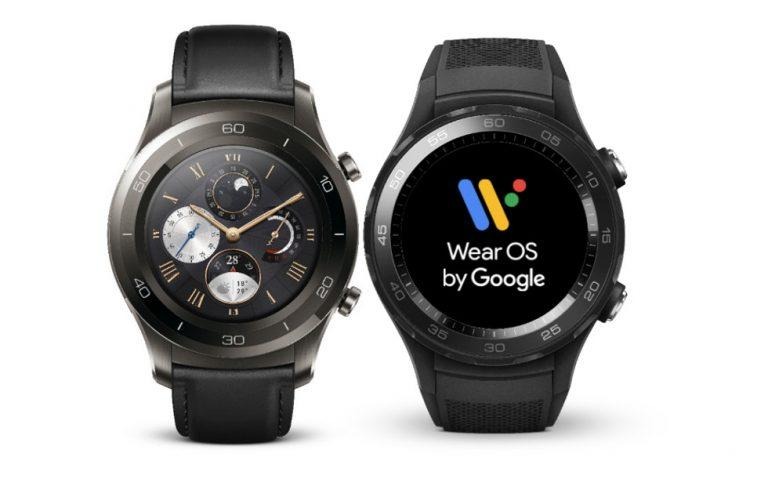 Google has just rebranded Android Wear, now formally "Wear OS by Google", this month but nothing has really changed under the hood. It's the same old, same old situation that might not inspire much confidence in Google's smartwatch platform. Today, Google announced the first developer preview under the new Wear OS branding that points at the direction that the Android-based OS is going. And it might not all be good news for developers and users.
Wear OS will be based on Android P when the latter comes out of the woodwork. And like in Android P, Google is imposing restrictions on the use of private and undocumented functionality in Android. While the goal is to promote stability and ease of transition from one version of Android to the next, some developers have resorted to using these APIs because they are useful, even if they're not available to the public. Google is at least giving these app developers a chance to make their case.
Battery life is one of the biggest concerns of smartwatches, so it's definitely encouraging that Google is taking steps to improve it. Its main strategy is to limit what's happening in the background, but those restrictions may come at a price for users. Android Oreo already implemented limits on apps that run in the background but Wear OS is taking it a few steps further than that. Apps, except watch faces and complications, a.k.a. information and notifications on the watch face, will no longer run in the background unless the watch is charging.
But wait, there's more. Wear OS will even turn off Bluetooth, Wi-Fi, and cellular radios when it detects the watch isn't being worn for an extended period of time. It will also turn of Wi-Fi if Bluetooth connection is cut, even when still on your body. While it does make a case for when you leave your watch on the nightstand or at home, it doesn't seem to take into account other use cases where the watch is still near the user even if not worn.
The Wear OS developer preview is still in its earliest stages, so nothing is set in stone yet. It does hint, though, at the strict measure Google will be taking in the future. For now, the developer preview is only available for the Huawei Watch 2 Bluetooth and Huawei Watch 2 Classic Bluetooth and only by manually flashing it on the devices.