Wear OS by Google might finally have a health-focused update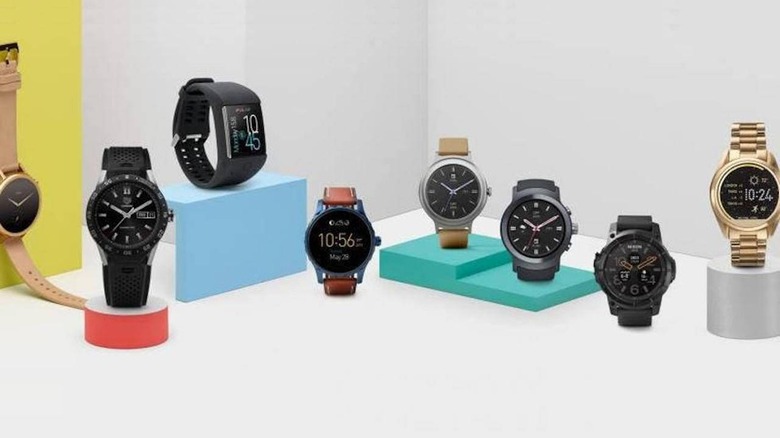 While they may have more variety, smartwatches powered by Wear OS, formerly known as Android Wear, severely lag behind the Apple Watch in both sales and attention. Despite not having changed significantly in its design, Apple's smartwatch has the lion's share of the market and news coverage primarily thanks to its health features, especially those that end up saving lives. Google may finally be taking notice, at least based on a survey it sent out. Hopefully, it won't be too little too late for the tech giant that now owns Fitbit.
Wear OS smartwatches do have some basic activity tracking and fitness features but they are pretty basic, not much different from fitness trackers from, say, Fitbit. Some have heart rate sensors at most and support for hardware as well as software has been lacking on the platform side. Contrast that with the Apple Watch or even other wearable platforms and you can easily see why even Wear OS fans complain about how Google is falling behind.
Things might soon be changing or at least it seems that Google is aware of the market's leanings. It has created a new survey via its User Experience Research program and the questions revolve around health features. Those range from the usual activity tracking to more specific features like blood oxygen levels, sleep apnea, and the new crowd-favorite irregular heartbeat rhythm detection.
Of course, this doesn't mean that the next Wear OS update will lay the foundations on which smartwatch makers can build their next wearables on. It will be a waste, however, if Google squanders whatever advantage it might have gained in buying Fitbit, once the market leader in health-centric wearables.
Wear OS may have other problems, of course, but adding support for health-centric features could become key to its survival in the market. Google's wearable platform has undergone quite a few overhauls already but it has yet to strike gold in smartwatches after being the one to start it all in the first place.