Wear OS by Google gives Android Wear a smartwatch reboot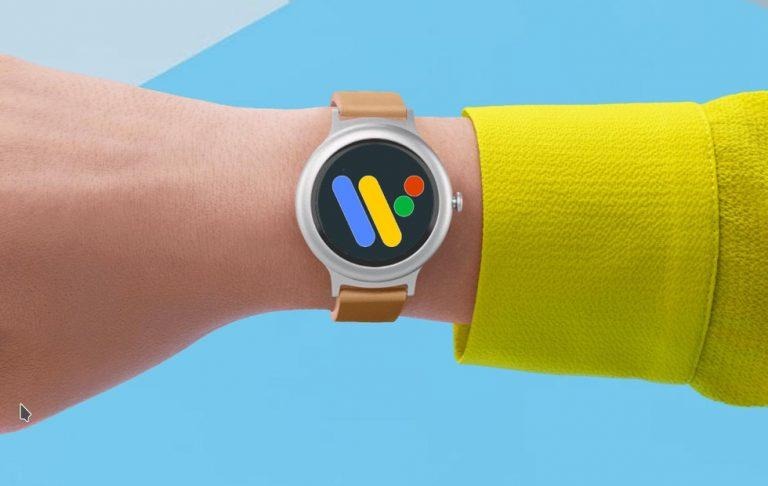 Android Wear has relaunched with a new name, with the smartwatch platform now called Wear OS by Google. The decision, Google says, was a fairly straightforward one: a growing percentage of Android Wear smartwatch owners were actually using it connected to an iPhone. Indeed, in 2017 the company claims, one in every three new Android Wear watches was paired up to an iPhone.
That meant the "Android" part of the name wasn't really making total sense any more, and could at its worst actually be dissuading iOS users from giving the platform a try. The new name, according to Dennis Troper, director of product management for Wear OS by Google, "better reflects our technology, vision, and most important of all – the people who wear our watches."
It's fair to say opinion has been divided on Android Wear. The platform launched to great fanfare, and Google had big ambitions for the variety of wearables that the OS would run on. That high-profile start, however, lost some of its momentum, and at times it seemed Google was even more apathetic about wearables than its hardware partners.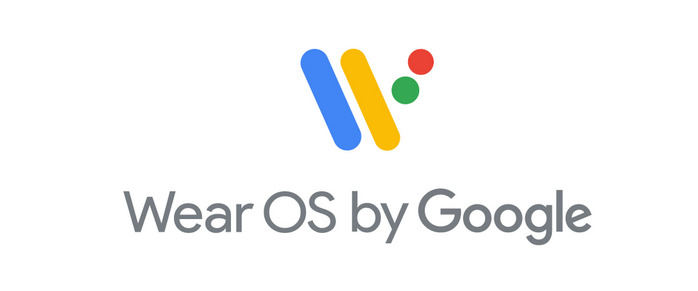 While that may have been the public perception, though, in actual fact Android Wear has been ticking along fairly well. Activations of smartwatches running the OS increased 60-percent year on year between the 2016 holiday season and the 2017 holiday season. There are now more than 50 watches out there which run the platform, though obviously many of those have been relegated to manufacturers' back catalogs by this point.
One of Google's most prolific partners on that front has been Fossil Group, which has arguably done more than most to push the OS into the mainstream of fashion watch buyers. "Some of our brands see their smartwatch customers changing watch faces 1 million times a month," Greg McKelvey, chief strategy and digital officer at the watch company says of its customers' engagement. Unsurprisingly, Fossil Group is also onboard for Wear OS by Google in 2018, though we'll have to wait to see the latest designs.
You should start seeing Wear OS by Google on both existing smartwatches and the companion app over the next few weeks. However, the upcoming changes won't just be to nomenclature. We're hearing that new features and other improvements are also in the pipeline for the coming weeks and months – with Google I/O 2018 on the near horizon, it's about time the company's wearable platform raised its game in the face of the Apple Watch Series 3 and other recent models like Fitbit's Versa.
MORE Google