A while back, we got a solid look at HTC's proposed wearable via a video. Sadly, HTC said it was just a concept device some in-house designer was working on, and we should all just forget about it and move on. We didn't really buy it at the time, and now we've got even better reason not to believe HTC (aside form late software updates). A new round of leaked info gives more details on just what HTC might bring to the wearable table, and it smacks of that watch 'concept' we saw last Summer.

As outlined by Upleaks, the HTC wearable is codenamed PETRA. this wearable sports an ST Micro STM32L151 chipset, and charges via pogo pins or USB. It has a 1.8-inch screen that is 'flexible' and PMOLED, which is passive-matrix OLED. PMOLED is like AMOLED, but doesn't need a TFT, so it's better for smaller devices — like a wearable.
Other stats about this wearable: it's water and dustproof (rated to IP57) weighs 23 grams, and has an in-house operating system designed from the ground up by HTC.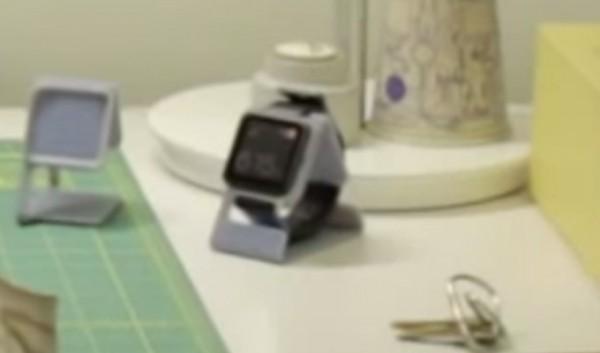 It is not Android Wear, but supports Android 4.4 or better and iOs 7 or better. It's expected to launch in Q1 of this year, so we just might see it at MWC alongside a new HTC smartphone. It will launch in the United States first before spreading to the rest of the world, and come in teal & lime or black & gray.
So, back to that video. HTC claims what we saw was just some concept device, and they may have been telling the truth. It may also have been the precursor to what we see in March from HTC. They've long said wearables were important to them, and a cross-platform one would be pretty impressive.
Guess we'll have to wait and see if we've already seen what HTC wants to show us at MWC.
Source: Upleaks