Waze update 4.0 aims to replace Google Maps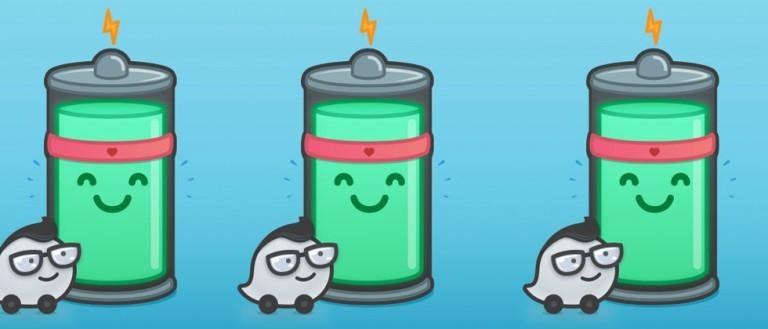 Release after release, Google's own Google Maps has made the case for being the best – and only – maps app for Android. Now comes along Waze 4.0 for Android (incidentally also owned by Google) to try to take the crown. Can swanky graphics and what may be a more personal set of controls do the trick for you, the Android-based Google Maps addict? Could you possibly replace the most basic map app in the world with one that's... just a little bit different?
This version of Waze – it being revealed and released just today – includes an updated user interface which includes "less taps needed" to get to the places you want to be. There's a navigation menu on the left, contacts on the right, and your map in the center. Simplification indeed.
This version of Waze makes sending notifications to your loved ones simpler than before, as well. Tap the pull-up menu at the bottom of the screen to show stops along the way, send ETA to your best buddy, and find alternate routes.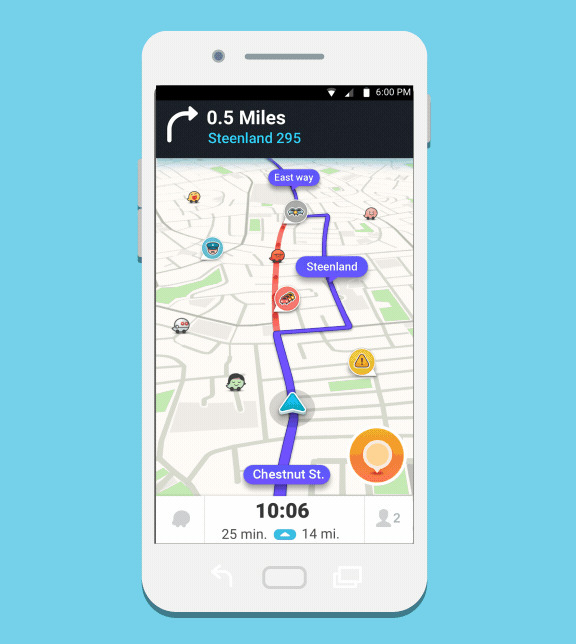 What's radical about Waze – and has been for some time – is the reporter menu in what's now the lower right-hand corner of the screen. This menu now includes Traffic, Accident, Police, Hazard, Closure (street closures), Places, Camera, "Send Logs", and Gad Prices. It also includes Chat – so you can speak with people in your area about where you're about to go and where you've just been.
And the icons are oh-so-cute you're going to just freak out about them.
What may be most important about the newest version of Waze is the significant reduction in battery usage. We've yet to test that bit out, but Waze suggests its ready to roll!
For those of you that wish to get your hands on Waze 4.0, you'll have only to head to the Google Play app store right this minute. There you'll find Waze 4.0 for download for free, as always, for most Android devices active in the world today.