Waze for Apple CarPlay released with easy reporting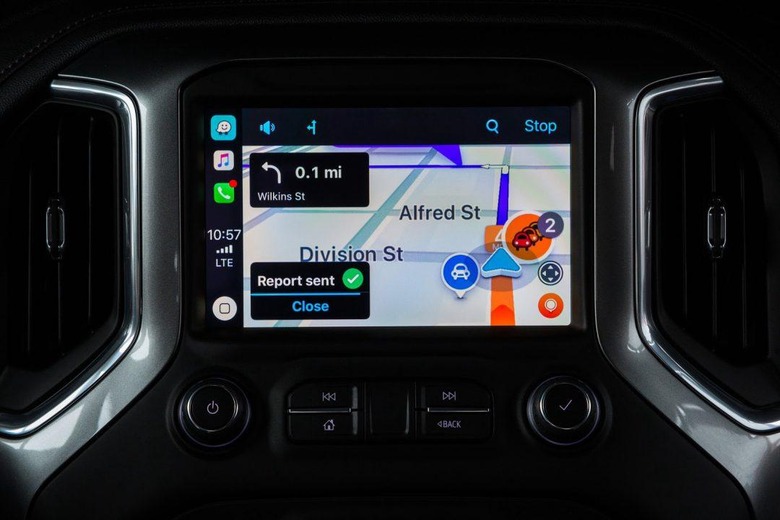 Waze for Apple CarPlay has arrived, bringing one of the most frequently requested navigation apps to the iPhone's car infotainment system. The update follows Apple's softening of the limits around third-party apps and CarPlay, which until recently had seen only the Cupertino company's own Apple Maps available for use.
That, Apple had maintained, came down to in-car safety. CarPlay – which overlays a vehicle's own infotainment view and includes access to Siri, navigation, music, calls, and messaging – was designed to limit access to all but the most essential features, in the hope of reducing driver distraction.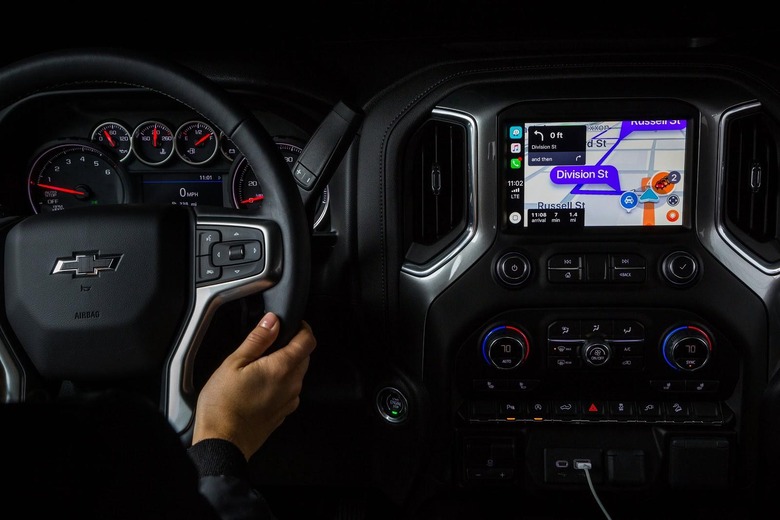 As of iOS 12, though, Apple is being a little more liberal in how it interprets those limits. Google Maps arrived on CarPlay earlier this month, and now it's the turn of Waze to do the same. That includes some of the real-time traffic and incident reporting that makes Waze fans so enthusiastic.
Just as you'd expect, you can use Waze to navigate between locations through CarPlay. That includes accessing your Home and Work favorites, as well as any other preset destinations you may have stored. There's alternate route support, too, and a special route overview dialog.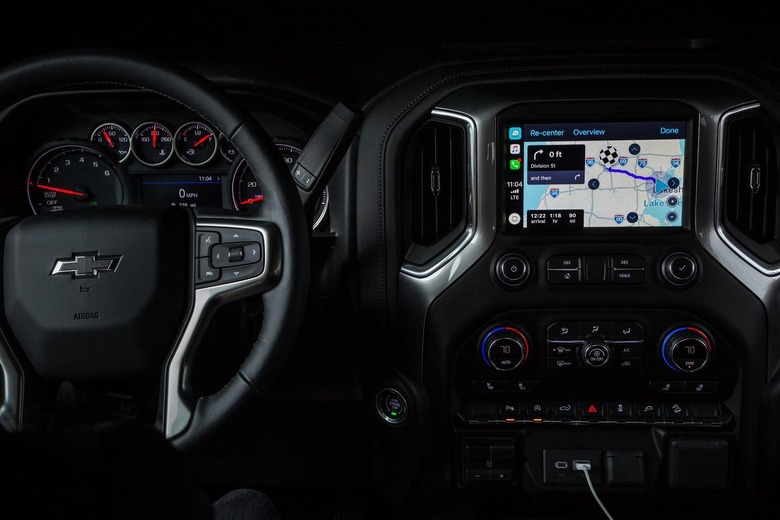 However, there's also a visual reporting menu, through which Waze users can flag issues on the road that they encounter, for the benefit of everybody else. Waze allows things like obstacles in the roadway, traffic congestion and accidents, and closed roads to be reported. It's perhaps best known, though, for the ability to flag police cars, speed traps, and other law enforcement.
Those, along with turn-by-turn directions, are reported through audio and visual alerts now. Waze supports both wired and wireless CarPlay, though few infotainment systems in cars yet handle the latter; right now, there are more than 400 models of vehicle which support Apple's system. You'll need to be in one of the countries that supports CarPlay, too. You can download the updated Waze app from the App Store, though you'll need to be running iOS 12 on your iPhone in order to see the Waze icon show up in the CarPlay interface.