Waze finally arrives on Android Auto (but it's in beta)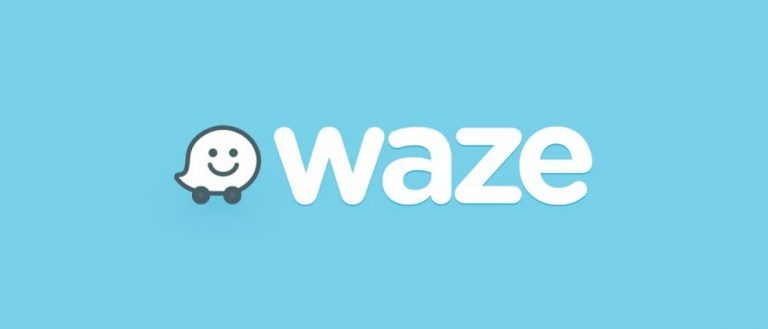 As odd as it sounds, Waze has long been one of the apps not available on Android Auto, the automotive rendition of Android. That was odd, considering that Waze is both a Google app and a transportation app, but times are changing and the product is now finally available in cars. The availability comes in the form of a private beta, however, and there are select vehicles that don't yet have support for the app.
Waze, of course, is the transportation app with fun cartoonish cars and social features, including the ability to alert other drivers to the presence of stalled cars, wrecks, cops, and other things. Users have been requesting its arrival on Android Auto for a long time, but thus far its presence hadn't graced the automotive project.
Google promised the app would be coming to Android Auto way back during its IO 2016 event, but it wasn't until this past April that invitations for the public beta launch started going out to users. Now, a couple months later, those who got in on the beta are starting to get access to the app, according to Android Police.
According to the notice being sent to beta users, the car itself must be Android Auto compatible, obviously, and the smartphone itself must be connected to the car with a USB cable. The email explains that some Waze features have been left out of the Android Auto version on purpose as part of its optimization for the in-car system. To access the app, assuming you're part of the beta, you'll need to go to the Play Store Beta Channel to access the app.