Waze coming to all Ford owners globally starting in April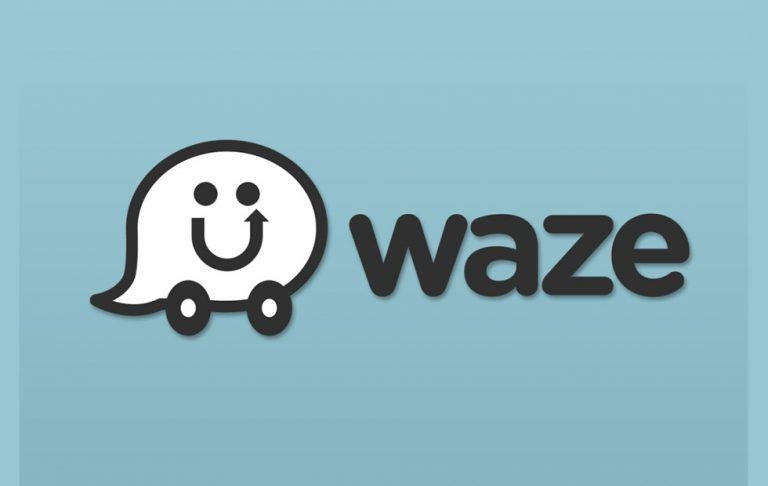 Ford is at Mobile World Congress and has made an announcement that Ford owners around the world can appreciate. Starting in April 2018, the Waze navigation and traffic app will be available to Ford owners around the world. Waze has more than 100 million active users and is the largest community-based navigation app out there.
The idea behind Waze is to crowd-source traffic information to help people avoid being stuck in traffic. The tie-up with Ford and Waze means that iPhone users will be able to project Waze from the smartphone to the larger screen in their car via AppLink. Ford previously offered similar access with the nav app Sygic via the AppLink platform and the SYNC 3 Navigation System with Ford Pass Live Traffic.
AppLink allows supported smartphone apps to be shown in the touchscreen integrated into the vehicle. AppLink also provides drivers with advanced voice and steering wheel controls. Ford's system sounds similar to Apple CarPlay and Android Auto.
Ford also talked about other mobile app integrations in Barcelona including support for podcast app Acast. That app is available to drivers with offline downloads and an intelligent recommendation engine that analyzes commute times and suggests podcasts to fit the journey.
Acast was a winner of the 2017 "Make it Drivable: Paris AppLink Challenge. Ford has also confirmed that AppLink compatibility will come soon to the BPme app to find BP fuel stations, Radioplayer for radio shows and podcast discovery, and Cisco WebEx to participate in meetings with voice commands on the go.