Waze adds Spotify integration for in-app playlists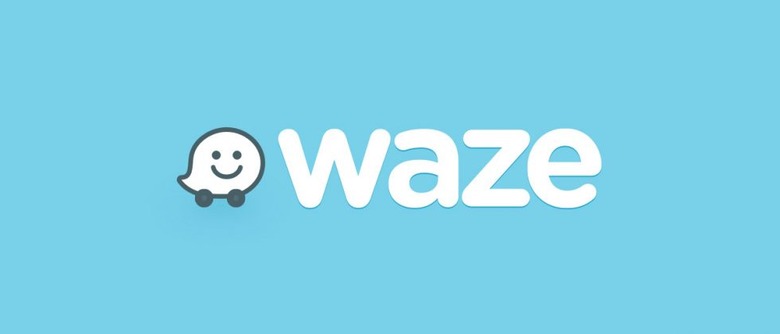 Navigation app Waze has announced a new integration with Spotify that brings playlists to the app. According to the company, this integration means users can now access their Spotify playlists from within the Waze app, eliminating the need to toggle between the two while on the road. You'll know when the feature rolls your way when a Spotify icon appears within your Waze app.
Waze announced the new integration today, saying it is coming to Android users first within the next few weeks, and that it'll be coming to iOS at some point in the future (no time frame was provided, however). Once the update rolls your way, you'll see a green circular Spotify icon within the Waze app. Tap that icon and it'll open Spotify.
From there, the last song you listened to on Spotify will automatically begin playing while Waze continues to provide navigation instructions as usual. You can also perform a sort of reverse action, opening the Spotify app directly and then tapping the upcoming Waze icon from within it to launch navigation.
The Waze icon will appear at the top of the Spotify drive mode screen. While playing music, users can tap that icon to start navigation, bringing up the app and moving the music to the background. As expected, you won't be able to browse through music options if the app detects that the car is in motion.
SOURCE: Waze Blog