Waymo raises $2.25b from outside investors for its self-driving efforts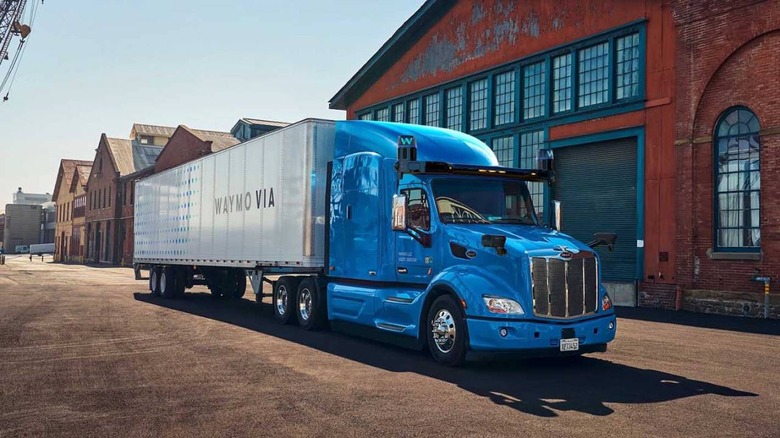 Waymo has announced the fruits of its first external investment funding round, revealing that it raised $2.25 billion from investors that include AutoNation and Andreessen Horowitz. The company says this investment follows a number of big milestones, including driving its vehicles on more than 20 million miles of public roads on top of another 10 billion miles in simulation.
Waymo revealed the results of its first external investment round, which was led by Mubadala Investment Company, Silver Lake, and Canada Pension Plan Investment Board, on Monday. In a statement, company CEO John Krafcik said:
We've always approached our mission as a team sport, collaborating with our OEM and supplier partners, our operations partners, and the communities we serve to build and deploy the world's most experienced driver. Today, we're expanding that team, adding financial investors and important strategic partners who bring decades of experience investing in and supporting successful technology companies building transformative products.
In addition to its aforementioned miles-driven milestones, Waymo's Detroit factory also recently shipping the first batch of Class 8 trucks and electric vehicles that feature Waymo's fifth-generation hardware. The company says its Waymo Driver platform is now in use 'across a variety of vehicle platforms and business applications.'
Among other things, Waymo is currently operating Waymo One, its a ride-hailing service that involves its self-driving vehicles. This service is the first of its kind in the world and it is currently live in Arizona. The platform has completed thousands of driverless rides, according to the company, which anticipates the spread of its Waymo Driver across the US 'and beyond.'