Waymo Jaguar I-Pace delivering 20k self-driving vehicles in the next 2 years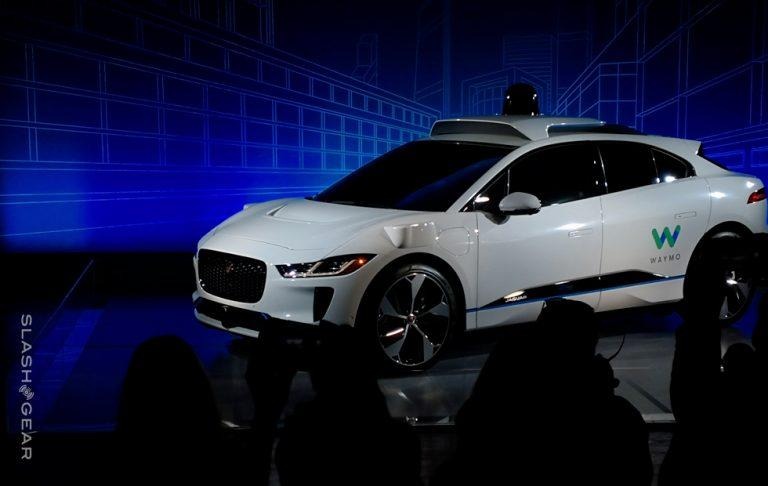 Waymo just re-introduced the Jaguar I-Pace SUV, what they call the world's first premium electric self-driving car. Waymo and Jaguar Land Rover are in the mix together on this, bringing this vehicle to the self-driving world of cars – for testing – later this year. With this partnership, in the first 2-years of production, the company will be able to create 20k more vehicles for their self-driving fleet.
The Jaguar I-Pace was introduced on its own earlier this month – have a peek at our 2019 Jaguar I-Pace Gallery to see it from all angles! This vehicle will make Alphabet's Waymo self-driving fleet up to the 5-digit range. This action will allow Waymo to potentially serve up to 1-million trips per day. That's with their self-driving taxi service, to be entirely clear on the situation.
The news here is two-tiered. The most important bit here is the fact that Waymo is teaming with Jaguar, which means they'll be able to roll out the Jaguar I-Pace SUV at an extraordinary pace. One company good, two companies better.
The other bit news here is the fact that the Jaguar I-Pace SUV will potentially change the self-driving car game at a visual level. Users will more readily embrace the self-driving vehicle as a standard when they see it all the time. With the dedication to the self-driving vehicle future Waymo and Jaguar made today, the public will inevitably find themselves deeper in on the belief that this bit of the future can truly happen.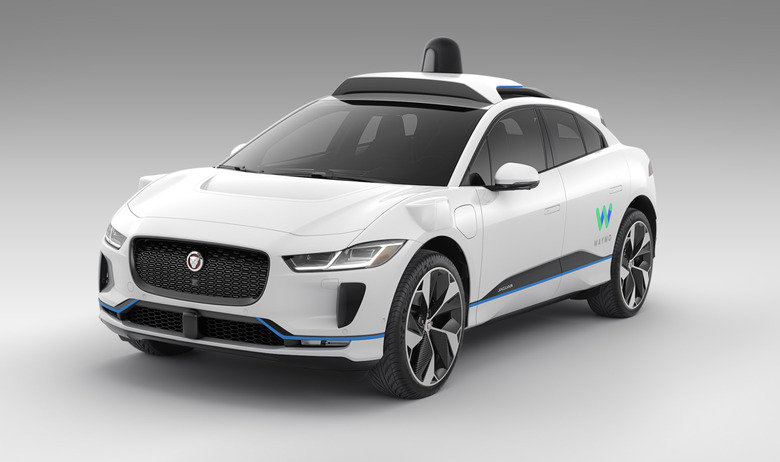 "Waymo is building a safe, capable driver that can be adapted to many different vehicles — minivans, sedans, SUVs and even Class 8 semis," said a Waymo representative. "In the long term, our goal is to offer a self-driving vehicle tailored for every purpose and every trip. Adding the I-PACE to our fleet is a big step toward that goal."