Waymo is testing free WiFi in its self-driving taxis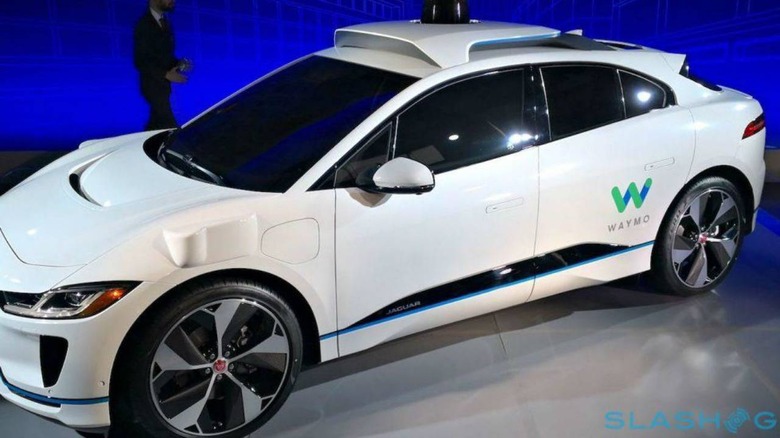 Waymo is aiming to make its autonomous taxis even more appealing by adding WiFi connectivity in them, according to a new report. The WiFi option would enable passengers to use their gadgets without relying on their own mobile service, potentially appealing to customers who want to spend their commuting time getting work done.
Though self-driving taxis aren't widespread at this point in time, they have proven popular among consumers in regions where they're being tested, primarily Phoenix, Arizona. There are a number of potential benefits associated with these vehicles, including the convenience of a ride-sharing service without the uncertainty that comes with a random human driver operating their own private vehicle.
Waymo has introduced a number of perks to encourage customers to choose its autonomous taxis, including ad-free music streaming access to Google Play Music for autonomous taxi customers. As well, Waymo offers customers the comfort of cars that are already cooled down to 72F, and also installs car seats for kids in vans, meaning families can use them without carrying around their own seat.
According to Reuters, Waymo is building upon that foundation by testing free WiFi networks in its Phoenix-based autonomous taxis. This new complimentary perk ensures riders are always connected even if their own wireless service is unavailable.
Autonomous on-demand taxis are an inevitable step in the ride-hailing industry. By eliminating human drivers, companies would save money and reduce the issues that come with the existing services, including running background checks and dealing with issues related to drivers' actions. Competitor Uber is working on its own self-driving effort but experienced a major setback following a fatal collision involving one of its cars.