Waterproof budget smartphones influx tipped for 2015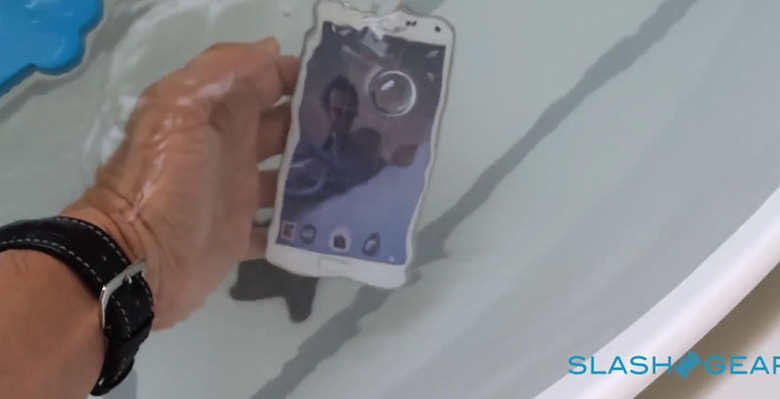 Waterproof smartphones aren't unheard of, but scoring one will usually involve investing in a higher-end smartphone than some people are willing to do. It is those consumers in particular that vendors will be targeting in 2015, according to sources.
The information comes from "sources at Taiwan's handset component supply chain" that spoke to DigiTimes. According to these sources, many vendors will be introducing waterproof smartphones that target the sub-$300 USD market segment next year.
Sony in particular is said to be working on handsets that will bring the waterproof option to both the entry-level and mid-level markets, with the mid-range smartphone models presently being priced in the $400 to $500 price range. It seems that price could drop next year.
Sony isn't the only one company hinted at, however. The sources say it is expected HTC, Motorola, Samsung, Lenovo, LG, and K-Touch will also be rolling out their own budget waterproof smartphones next year. Of course, none of this has been confirmed, and so take it with a grain of salt.
SOURCE: DigiTimes