Water-Cooling Your Xbox 360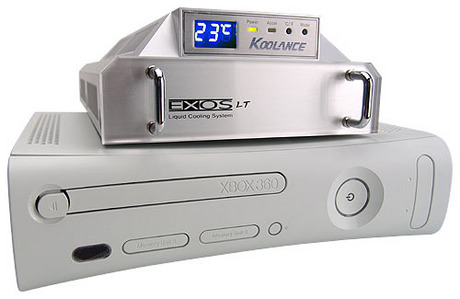 Hot on the heels of last week's impressive water-cooled Xbox 360 by Dano2k0, PC cooling company Koolance has taken this console modification one step further. The Xbox 360 Complete Kit allows console owners to water-cool their own 360s, requiring minimal changes to the console itself while offering lower heat levels, all for the tidy sum of $394.00. As Koolance points out, the console itself is not included, meaning that you'll be spending $700-$800 total between the console and cooling unit.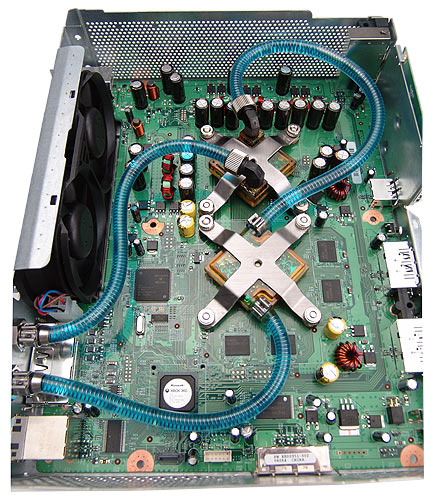 Available in either gray or black, you can find out more about the Xbox 360 Complete Kit by checking out Koolance's Product Page:
Koolance KIT-XB360SL-SYS Xbox Complete Kit [via Gizmodo]
-B.N.