watchOS 4.3 makes the Apple Watch usable again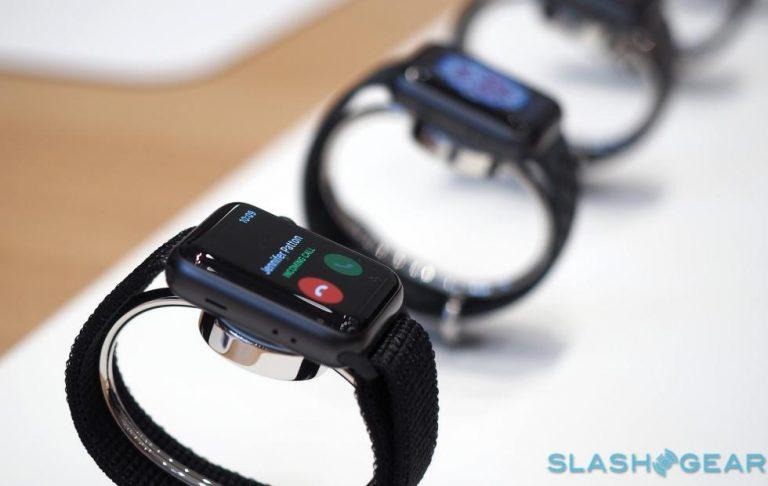 Apple giveth and Apple taketh away. And sometimes, Apple giveth back. Apple has just released version 4.3 of watchOS, in line with the release of iOS 11.3 and it returns one of the most common uses for a smartwatch: controlling your music playing on your iPhone. In fact, it even goes beyond that and can now control even the music playing on your HomePod. The update also includes other bits and pieces of functionality that make Apple's wearable a more useful accessory all around.
Smartwatches are often used as remote controls for other devices, whether a paired smartphone or smart home products. That comes in handy when, for example, your iPhone is out of reach and you want to pause, play, or skip the music that's playing on it. Strangely, Apple removed the ability to do that, something that was available since the earliest watchOS versions, in favor of playing music directly on the Apple Watch.
In watchOS 4.3, that feature makes a return and it didn't come along. Now you can control the music playing on your iPhone but also the music playing on your fancy new HomePod smart speaker. It's probably no coincidence that those two actually arrived on the same update.
Another usability fix is that the Apple Watch is now more usable no matter which way you charge it on the Nightstand. The screen orientation will automatically adjust so that you can still use the smartwatch while charging without having to break your neck. Apple watchOS 4.3 also brings in a couple of fixes, including not working Siri music commands, incorrectly awarded Activity achievements, and a couple of security patches as well.