Watch Dogs launch overdrive: documentary series on tap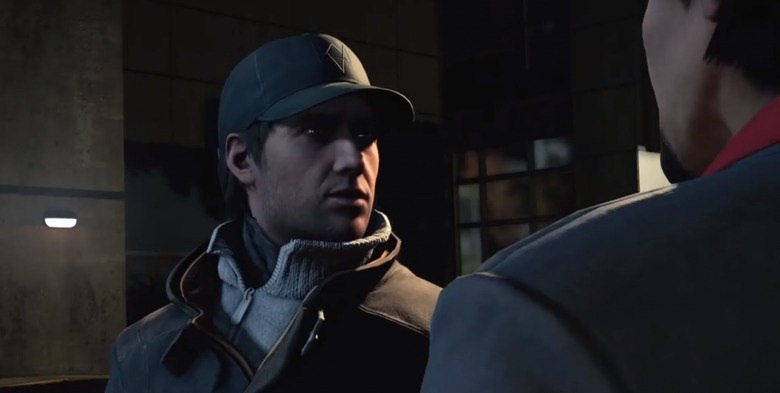 This week Ubisoft is kicking out all the stops when it comes to reminding the public about Watch Dogs. This game is a multi-platform release, coming to PlayStation 4, PlayStation 3, Xbox One, Xbox 360, PC, and eventually Wii U as well. In addition to a full-powered launch trailer, Watch Dogs is the inspiration behind a three-part documentary called "Phreaked Out", all about real-world hacking.
First you'll have a glimpse of the high-action presentation of Watch Dogs from a PlayStation 4 perspective here with comments from early gameplay previews. Have a peek at our own Watch Dogs first-impressions feature from earlier this year to get our perspective on the subject.
Next you'll have a peek at the first part of three episodes of a Motherboard-produced short series. This "Phreaked Out" episode centers on Unlocking L.A.'s Traffic Grid, and reminds you several times that the hacks you see in Watch Dogs aren't that unrealistic.
Have a peek a the Watch Dogs tag portal here on SlashGear and roll down the archive below. We'll be rolling out our full review of Watch Dogs on the 27th of May – launch day for all versions of the game but the Wii U.