Watch Dogs 2 confirmed as Ubisoft's first big E3 reveal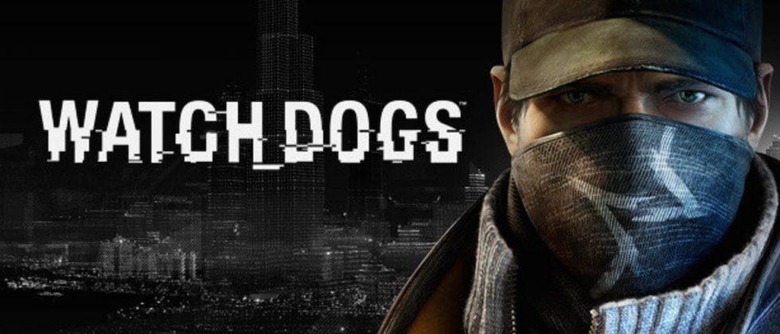 E3 2016 is less than two weeks away, and one game developer is already announcing what new titles it will show off at the industry event. In an email today, Ubisoft has revealed a handful of the games it will present during its press conference, with the biggest surprise being Watch Dogs 2. Well, may 'surprise' isn't the right word, as the game has been rumored for months now, but this is the first confirmation of the title from Ubisoft, with E3 being its official debut.
Other games that Ubisoft said it will be previewing include For Honor, Tom Clancy's Ghost Recon Wildlands, South Park: The Fractured But Whole, and Eagle Flight, with some of the titles playable at the company's booth on the show floor. That's not all we'll see from Ubisoft, however, as it promised some additional "surprises."
Ubisoft said its press conference will be live streamed around the world, with fans able to watch on YouTube, as well as Twitch and Facebook. The presentation is scheduled for June 13th at 1:00 PM Pacific, and will have actress Aisha Tyler hosting for the fifth year in a row.
The original Watch Dogs, released in May 2014, put players in the role of a hacker in an open-world environment. While the game was highly anticipated, it was met with a fair amount of disappointment from both fans and critics, with most criticism focusing on the game not living up to the way it was presented in initial demos and trailers, along with some shallow gameplay mechanics.
Despite all this, the game sold over 9 million copies worldwide, which explains why Ubisoft is willing to give the series another shot. There's been no details thus far on Watch Dogs 2's gameplay or improvements, but obviously we don't have much longer to wait to get a first look.
SOURCE Ubisoft