Watch a Vine channel story from start to finish with just one tap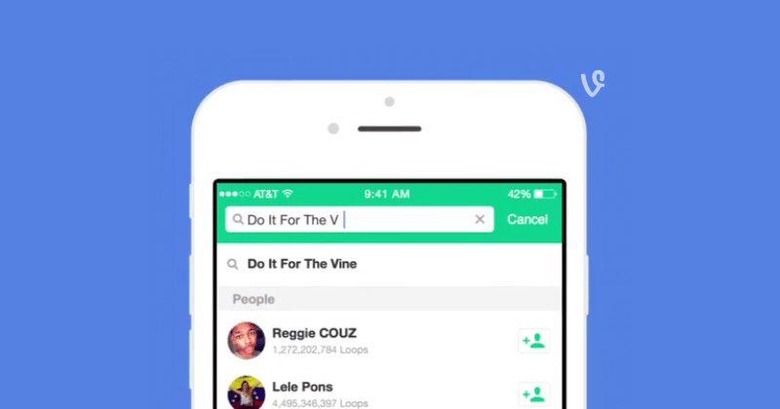 Vine is all about watching short, usually funny, clips. They're specifically bite-sized videos, which deliver the maximum punch in this fast-paced world. But what happens when you want to dedicate some time to watching a whole bunch of Vine clips at once? Well, it's about to get a lot easier.
Right now, if you want to watch all of a user's Vine clips, you'll have to tap a button to go to the next one, after every video. That might not seem like a lot of work, until you remember that Vines are just six seconds long. So if you want to watch five minutes of video, you'll need to be tapping a button 50 times, just to get through it.
Thanks to a recent update to both the iOS and Android apps, you can now load up a Vine channel, and watch it from start to finish, with only a single tap. It doesn't matter if you want to watch 10 videos, or 100, you can sit down and just enjoy your six-second clips without being bothered to lift a finger.
All you need to do to start the show is tap on the new "Watch" button when on a channel. This will let you watch the entire story, without interruption. If you want to put one on loop, just tap and hold it. You can also choose to view a channel's posts in "oldest to newest," "newest to oldest," or "most popular." This way you can just get the highlights, or catch up on the ones you missed.
Source: Vine