Warner Bros. to revive Scooby Doo in 2018 with animated movie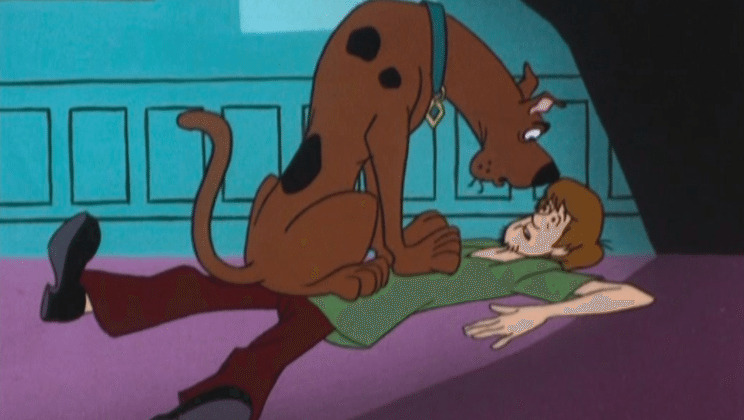 Scooby Doo has been the subject of a couple awful live-action movies, and hopefully we won't be seeing any more of those. Some nicely done animated movies would be nice, though, and Warner Bros. apparently feels the same way — it will be bringing back Scooby Doo in animated form starting in 2018, when it has a movie planned for launch. Rumbles about the project first surfaced back in 2013, but the rumored writer and producers at that time are no longer in play.
The information comes from Variety, which has originally tipped the project back in 2013. According to the publication, Warner Bros. will be releasing a new animated Scooby Doo movie on September 21, 2018, with Allison Abbate, Richard Suckle and Charles Roven serving as producers. Tony Corvine, who includes credits for Looney Tunes and Scooby Doo cartoons, will be directing.
The movie — which does not yet have a name — was written by Matt Lieberman, who worked on one of the Dr. Dolittle movies. Dan Povenmire, known for work with Family Guy, is serving as executive producer. Warner Bros. is reportedly presenting the new movie through its Warner Animation Group, which hit it big with The LEGO Movie.
Warner Bros.' Greg Silverman said in a statement, "Like countless fans, I have always loved the Hanna-Barbera cast of characters. As one of their most famous brand ambassadors, Scooby-Doo will take the lead in reintroducing their pantheon of enduringly popular animated stars on a grand scale with an exciting new movie."
SOURCE: Variety