Warface enters open beta for Xbox Live Gold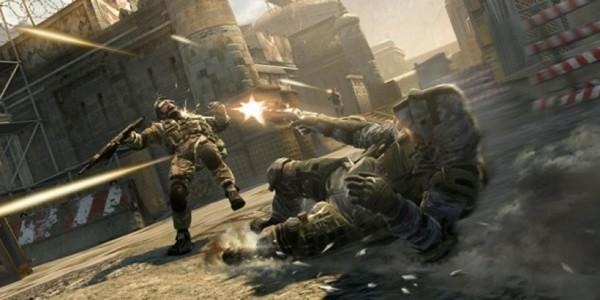 In early February the Crytek game Warface entered a limited beta allowing only specifically chosen gamers access to the game. The closed beta is now over and Warface is entering open beta to allow more gamers access. Open Beta will bring three Versus modes over from the Closed Beta.
Those three modes feature several maps and the new beta brings with it two co-op settings with multiple mission types and difficulties. A constant flow of new content is promised including new settings and modes.
The open beta will also include daily missions aimed at beginners and experts alike to make the game challenging. Crytek has offered some tips for gamers just getting into the Warface action. Crytek recommends a well-balanced team and to use the voice service of the game to keep your team working together.
Crytek also wants the feedback to keep flowing during the open beta so that the game can be improved. Warface is a free to play game and Crytek will be launching forums to support the game soon. Let us know what you think about the game if you check out the beta.
SOURCE: Major Nelson