'Warcraft' movie trailer teased with small clip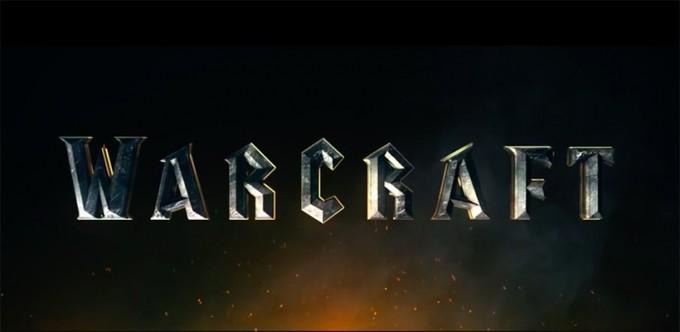 Legendary Pictures wants you to really want it, and as such has released a small clip of its longer movie trailer. What movie trailer? One you haven't seen yet, but you'll get an idea of what it's about in the 15 second snippet Legendary dropped on YouTube today. The movie itself won't be arriving until June of next year, and the marketing ball is just starting to pick up momentum.
As you've probably heard at this point, there's a movie in the works based on Blizzard's "World of Warcraft" game, and it is simply called "Warcraft". The movie is slated to hit theaters on June 10, 2016, a date that is later than what was originally planned — it was first set to premiere in mid-March.
The teaser has all the theatrical trimmings you'd expect, kicking off with a nice aerial view of the world from a balcony and going from there to an army and royalty, to further out in the wild and up in the sky, and, finally, into the heart of battle. Giant beasts and even bigger weapons make an appearance.
There's not much to make sense of at this point, as the entire clip is 15 seconds, but the actual movie footage is even less. Still, you'll spot some recognizable elements if you're familiar with the game, and we'll no doubt be seeing the full trailer make its appearance very soon.