'Warcraft' movie pushed to summer 2016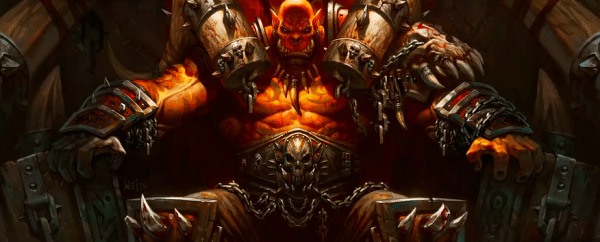 We've known for a while now that a movie based on World of Warcraft was in the works, but those who are eager to see it will have to wait a wee bit longer. Universal has decided to shift around the dates for a few upcoming movies, and one of them is "Warcraft", the film based on Blizzard Entertainment's popular game. Previously the movie was scheduled to arrive in theaters on March 11, 2016, but now with the schedule change it has been bumped a few months ahead to June 10.
The information comes from Variety, which reports that the dates for Pacific Rim 2 and The Mummy have also been changed, though it is only the latter one that has had a significant alternation. Pacific Rim 2 was originally set to premiere on April 2, 2017, but it has been moved forward to August 4, 2017. Guillermo del Toro will be directing.
The Mummy reboot, meanwhile, is now quite a ways off, having originally been set to hit theaters on June 24, 2016; it will now be arriving on March 24, 2017, nearly a year later than anticipated. Alex Kurtzman will be directing the reboot. Some other movies dates have been given, as well, namely "Mena" set to star Tom Cruise which will be arriving in theaters on January 6, 2017.
A "monster franchise film" that hasn't yet been named will be arriving on March 30, 2018, though it was first set to arrive on April 21, 2017. This will likewise be directed by Alex Kurtzman, as well as Chris Morgan. According to CinemaCon, Furious 8 will arriving in April 2017, and the 50 Shades sequels will arrive early in 2017 and 2018.
SOURCE: Variety