Warcraft III remaster rumored as patch upgrades original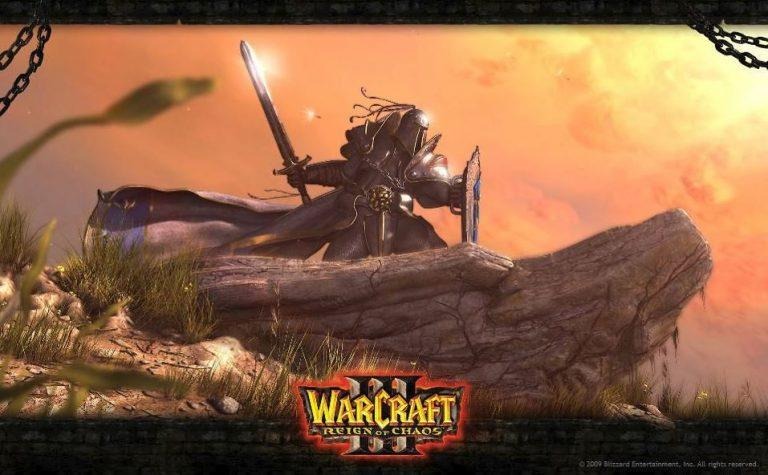 By this point, most Warcraft fans have likely given up on hope on ever receiving a proper Warcraft IV, but doesn't mean Blizzard can't revisit existing games. The company is doing just that today, launching a new patch for the nearly 16 year old game on its public test realm. This patch will go through testing among the PTR userbase for a little while before moving to the live game at some point in the near future.
One glance at the patch notes shows that this is a big update, too. Blizzard is adding widescreen support to Warcraft III with this patch, along with support for 24-player custom games. Map pools for pretty much every game mode have been updated, and Blizzard has made some balance changes to some of the heroes in the game as well.
As far as balancing is concerned, Blizzard says that this is just the beginning. It notes that it has "larger ideas in the works long term," but that it doesn't want to implement balance changes too quickly because it doesn't want to drastically shift the meta in one fell swoop. It would seem, then, that we have something of a Warcraft III revival on our hands.
In a separate thread over on Blizzard's Classic Games forums, the company also announced a new Warcraft III Invitational. The event will take place on February 27 and 28 and see a collection of former Warcraft III pro players go head-to-head in a variety of different matches, including 4v4s and free-for-alls.
Blizzard's newly rekindled interest in Warcraft III now has some people wondering if a remastered version of the game is on the way. They're right to be suspicious, as Blizzard recently gave the same treatment to the original Starcraft. When Blizzard revealed that Starcraft Remastered was in the works, it also announced that the original game would go free-to-play for everyone, so perhaps we can expect something similar here?
At this point, no one really knows, but a lot of Warcraft III fans are definitely excited by these developments. If Blizzard is indeed planning to remaster Warcraft III, it seems like that invitational would be the perfect place to announce it. We'll keep an ear to the ground for more information and we'll update you if Blizzard makes any big announcements.