Warcraft III is the next classic Blizzard game getting a patch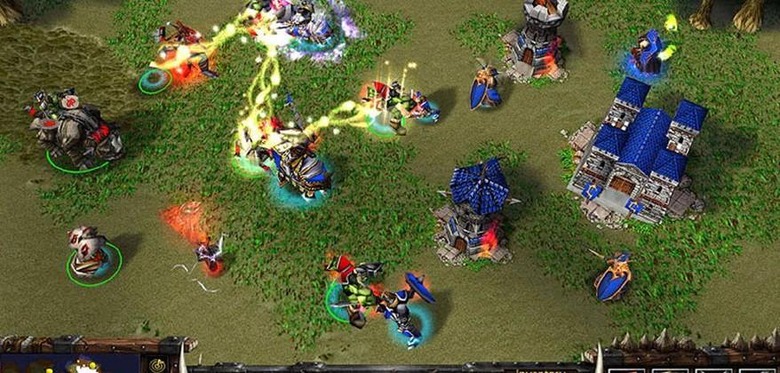 Diablo II isn't the only game from Blizzard's vault that's getting some update attention these days: Warcraft III will be getting a new patch on Tuesday, March 15th. That's right, the classic RTS game for PC that was first released in 2002 and hasn't been updated since 2011 is getting patched to version 1.27. The patch will be released at the same time worldwide, but developer Blizzard is keeping quiet for now on what changes it will include.
Blizzard released a video featuring Robert Bridenbecker, the head of its Classic Games division, making the announcement. It's directed at the Warcraft III community in China, where the game is still heavily played today, but the message still applies to players around the globe.
It's really anyone's guess at this point what the patch will entail. The new Diablo II update was primarily to make easier to run on the latest versions of operating systems like OS X and Windows. Like Warcraft III, it was the first update for the game in nearly five years.
It seems likely, then, that the new patch will be about making Warcraft III compatible with newer OSes. Also interesting, however, is that Bridenbecker teases that this update is only the first, implying there are more to come. Could be that Blizzard is updating several of its classic games for those still playing today. Maybe StarCraft is next?
VIA YouTube