'Warcraft': full movie trailer (finally) released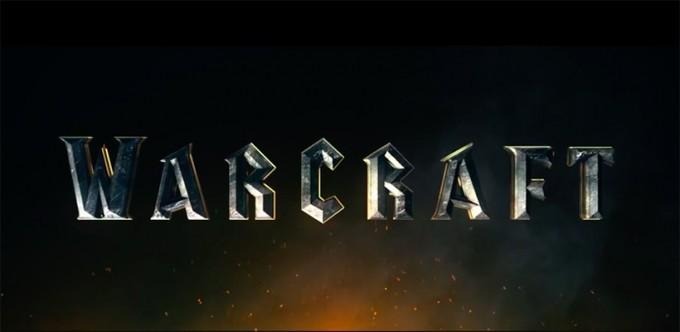 Earlier this week, a very short teaser trailer for the movie Warcraft was released, and while it showed only a handful of seconds of actual movie footage, it got fans excited. Now, to usher in the weekend properly, Legendary Pictures has released the first full movie trailer for the film, providing the first solid public look at what fans can expect. The movie premieres in theaters next summer.
Unlike last time, fans are given more than two minutes of footage, providing an expanded look at the brief snippets we've already seen. Things start off peaceful, and the narrator paints a picture for us: "For years," he says, "our world has been in peace. But something is coming. I can feel it. Dark forces are upon us."
Enemies will unite! the trailer promises. Worlds will collide. We see that happening front and center in the trailer. Orcs are leaving their dying home, and looking elsewhere to colonize. Says Legendary Pictures, "As a portal opens to connect the two worlds, one army faces destruction and the other faces extinction."
The movie is directed by Duncan Jones, and stars Travis Fimmel, Paula Patton, Ben Foster, Dominic Cooper, Toby Kebbell, Ben Schnetzer, Rob Kazinsky and Daniel Wu, among others. It won't be arriving in theaters until June 10, 2016, so we'll no doubt be seeing more trailers in the coming months.
SOURCE: YouTube