WarCraft 3: Reforged fixes promises, refunds silently offered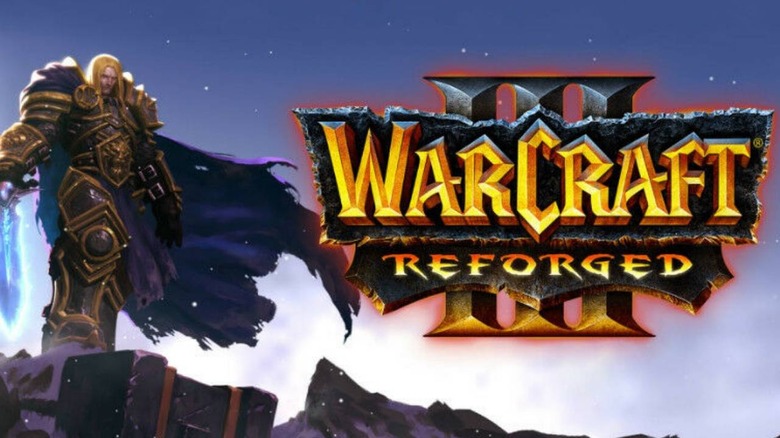 Remasters both excitement and dread for fans. There's the anticipation of updated content for modern sensibilities coupled with the dread that things will never be the same again. That was what WarCraft III fans may have felt with the announcement of the Reforged remaster and, unfortunately for both fans and Blizzard, the release delivered mostly the latter. Now the studio is addressing some of the concerns raised while not so openly giving disillusioned buyers a chance to get their money back.
The fiasco behind WarCraft III: Reforged can perhaps be summed up like this: it didn't deliver what Blizzard promised two years ago but also managed to cripple those playing just the Classic version of the popular RTS game. Doing the Internet equivalent of mass protest, vocal gamers took to Metacritic to give the game a record-setting score of 0.5 over 10, the lowest in the site's history.
Blizzard has now officially responded in the most expected way, promising an update that will eventually tackle those complaints. Those range from fixing visual bugs in Classic Mode to introducing replacements for leaderboards and clans. It won't be upgrading cinematics to the level they teased before, though, as they felt it was the right decision not to steer too far from the original cutscenes.
There might be some that have given up hope and just want to erase Reforged from their memories. The forum post doesn't tackle refunds but someone on Reddit testifies that automatic refunds are being offered through the company's own support site. Whether that's a fluke or just a silent offer hasn't been established yet.
Not everyone found the reimagined WarCraft 3 to be worthy of that much flame but it seems that Blizzard made a very newbie mistake. You don't hype a game to high heavens and then underdeliver without at least warning gamers beforehand that what they're getting is actually a pre-release version labeled as gold master. Just ask No Man's Sky.