Warcraft 3: Reforged finally has a release date - and also a delay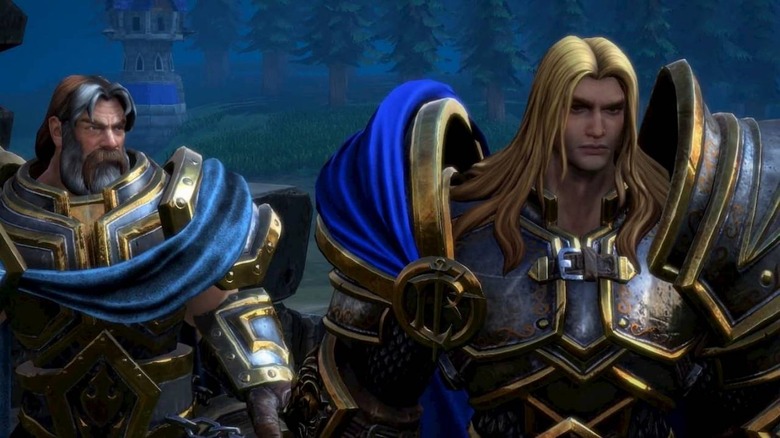 Way back at BlizzCon 2018, Blizzard revealed Warcraft 3: Reforged, which is a remake of the game for the modern era. At the time, Blizzard said that the game would be out in 2019, and given the timing of its announcement, most of probably figured that meant "late 2019." We've gone through almost entire year without word on Reforged's release date, but that all changed this week.
Blizzard has finally given Warcraft 3: Reforged a release date, but unfortunately, it's not going to make that original 2019 window. It won't miss it by much, though, as Blizzard says the game will be out on January 28th, 2020. You can check out the image below for global release times, with the game launching here in the US at 3 PM PT/6PM ET.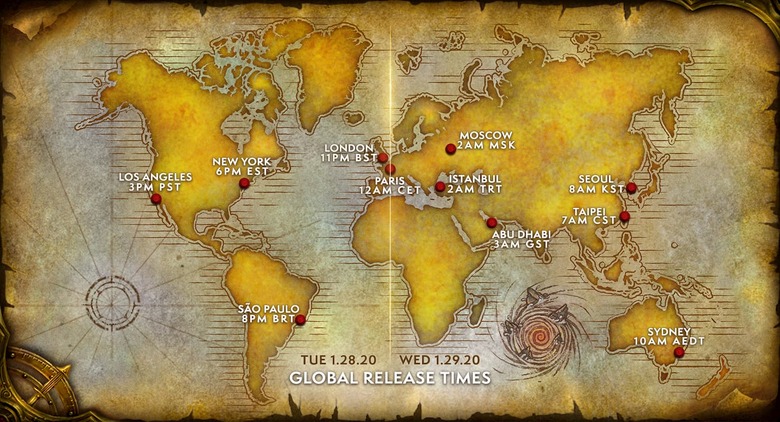 In a blog post on its website, Blizzard briefly touched on this delay. "Though we've been working hard to get Reforged in your hands before the end of the year, as we started approaching the finish line, we felt we'd need a little extra development time for finishing touches," the company said. "As always, our goal is to honor the high standards you hold us to."
In any case, Warcraft 3: Reforged should turn out to be pretty popular at release. Warcraft 3 is one of the most popular strategy games of all time, so Reforged should bring a lot players back into the fold – at least for a little while. For those who may not have been around when the original Warcraft 3 was at the height of its popularity, Reforged might serve as a good way to learn what all of the fuss is about.
Blizzard has been making a habit of tapping its older properties for re-releases and remasters lately. The company started by remastering the original StarCraft, and then earlier this year, it released World of Warcraft Classic, a special version of the perennial MMO that takes us back to the early days. With Warcraft 3: Reforged now on the horizon, maybe we'll see Blizzard remaster Diablo 2 just as many fans have been asking for? Time will tell, but for now, we'll look forward to the release of Reforged in just about a month.