Good news, smartphone users: today, unlocking your device via your carrier just got a whole lot easier. A new set of rules set forth by the CTIA (the governing body for carriers) sets today as the deadline for carriers to unlock phones at the behest of their customers. For most, that means you can walk into your carrier store and ask that your device be unlocked for service elsewhere. Still, your path for doing so might be a touch windy, so we'll clarify things for you!
What's unlocking and why is it a good thing?
The CTIA guidelines offer up 100% SIM-free unlocking. That means your Verizon phone isn't just for Verizon anymore — you might be able to use it elsewhere and/or with another carrier once it's unlocked.
Your upside is freedom, where you could potentially (we'll clarify this in a minute) keep your phone and migrate to another carrier. That's extremely handy for traveling, even domestically. You don't have to leave forever, either. This unlocking scheme just gives yo u the freedom to slip a new SIM card into your phone, even if it's just for a few days.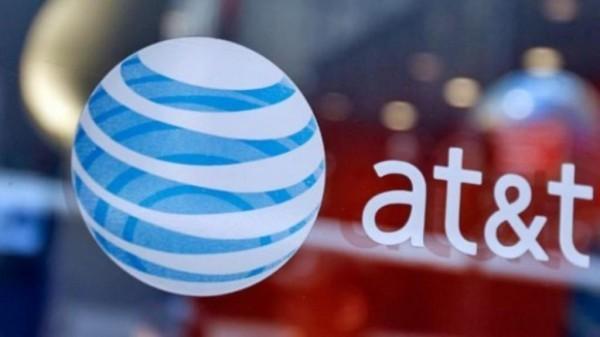 Post-paid (most of us)
First, post-paid means you walked into a carrier store (or authorized retailer), picked up a phone for less than full retail, and have some sort of contract with your carrier. All these early-opt-out plans are still contracts, so unless you paid full price for your phone and are on a month-to-month plan, you're post-paid.
If you plopped down $200 or so for a phone, and are paying the rest off monthly, your phone will need to be paid in full before you can unlock it. If you're on one of those early-opt-out plans (Jump, Next, Edge), you may be able to just pay it off on-site and go on with your unlocked life.
If you're on a subsidized plan without some sort of early pay-off scheme, your carrier can — and we stress can — refuse to unlock your phone until your contract is up, or you pay an early termination fee.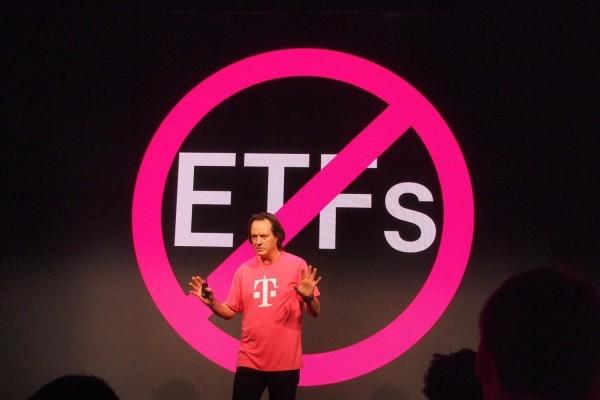 Prepaid
Like so much else with regard to your smartphone existence on this planet, prepaid can make things much easier. All carrier prepaid schemes — GoPhone, Virgin Mobile, T-Mobile prepaid, MetroPCS, Boost, Sprint, and Verizon Prepaid — are participating, here.
Prepaid phones must be unlockable after one year of purchase. That means if you bought your phone outright from, say, T-Mobile — then went with a prepaid plan — they'd have to unlock it on your one-year anniversary from the date or purchase.
Carriers also have the option to require the phone to be used via their service ahead of unlocking it. So if you bought that T-Mobile phone, the carrier could make you activate it for service and buy a monthly plan ahead of unlocking it. This seems more like a way to ensure the phone has a clean ESN, etc. than a way to squeeze you for cash.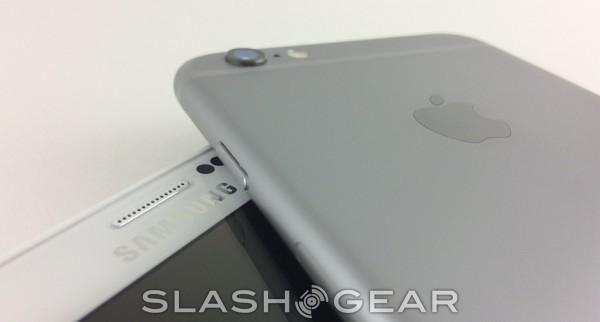 Are these rules set in stone?
Basically yeah, but technically — nah. If you're post-paid, paying your phone off will likely be something your carrier won't budge on. You're taking the phone off their service for use elsewhere, so they'll want to dissolve their liability before you go globe-trotting.
Prepaid rules are a bit less clear, but in speaking with a few carrier stores, qualifying the phone as 'clean' seemed the only hangup. Some stores won't let you buy a phone without a plan anyway, so unlocking probably isn't much of a hassle. As for the one-year commitment, nobody seemed too stringent on that.
Also, do check your carrier's unlocking policy ahead of asking for your device to be unlocked. We've linked to them below.
Keep in mind you can unlock your device before it's eligible, but it always needs to funnel through your carrier. If you're nice to them and have a good reason for wanting to unlock your phone, chances are they'll help you out. Storming in and saying "I hate your service so unlock my phone so I can go elsewhere" probably won't get you anywhere, Sprint customers.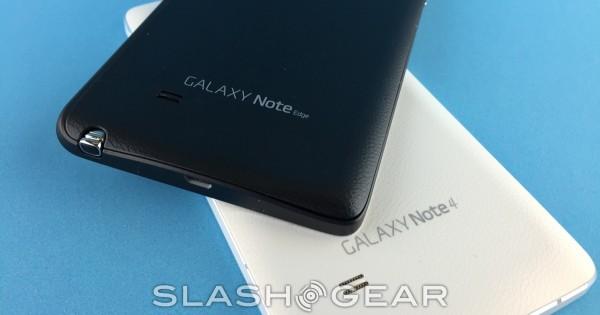 Will my phone work anywhere?
When traveling abroad, check with the carrier you want to use, then make sure your phone will work on their signal. With 3G, it's pretty standard, so there probably won't be much concern, there. When it comes to LTE, things get trickier.
An example: when I was purchasing an iPhone 6, the T-Mobile version had different LTE signals than the SIM-unlocked version. The SIM-unlocked iPhone 6 was better for use on European LTE (a nice vacation spot), but didn't support T-Mobile's LTE signal (my carrier of choice). The T-Mobile iPhone 6 was fine for use in Europe, but LTE would be spotty. 3G, though — no problems at all.
Even if you plan to just skip between domestic carriers, check your phone's stats out, then check with the carrier you want to go with. We suggest using OpenSignal for signal strength and density in the area, too.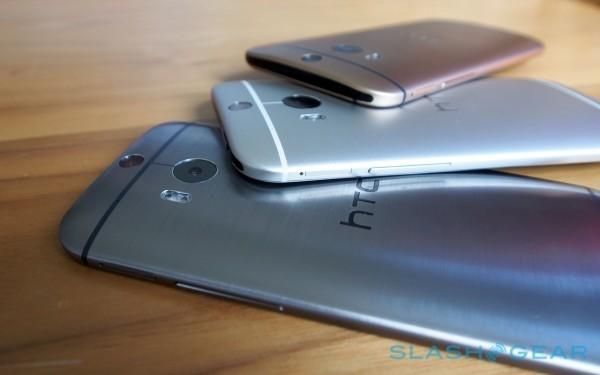 Conclusion
Unlocking changes things, but isn't a necessary thing to do. If you're traveling, it's probably a great idea, because you can just get a new SIM card from a domestic carrier and go on with your vacation.
Unlocking is also a great idea if you really love your phone, but really dislike your carrier. It's also good if your phone will work for a carrier that has a snappy new plan you like, which your carrier can't match. And remember, it's optional.