Walmart's now offering a $10 Android smartphone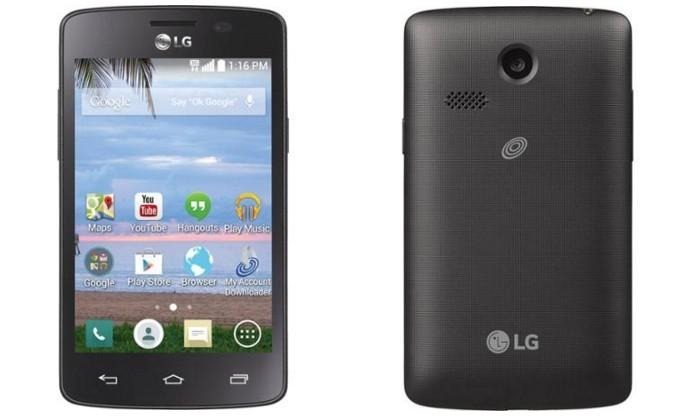 Smartphones have come down in price considerably over the years; those willing to deal with barebones features and lowest-end specs have been able to find ultra-cheap options at around the $35 mark, for example. Wal-Mart just undercut that already low figure, however, introducing a sub-$10 smartphone that'll meet someone's most basic needs, the most important of which is being exceptionally budget-friendly.
The two phones are the TracFone LG Lucky LG16 and the TracFone LG L15G Sunrise. Both of the phones are priced at $9.82, and they appear to be identical save for one being GSM and the other CDMA. Likewise, both are running Android 4.4 KitKat.
Both phones feature a 3.8-inch touchscreen display, a 1.2GHz dual-core processor, and support for 3G networks. Connectivity includes Bluetooth 4.0 and WiFi, while storage is via a 4GB microSD card included with the smartphone. Cards up to 32GB are supported, however.
Other specs include a 3-megapixel camera, Google Play access, a proximity sensor, and battery life rated at 7.3 hours talk time/9.9 days standby time. Wal-Mart includes an activation card with the phone, making it likely the most economical choice for consumers sans acquiring a free handset.
SOURCE: Wal-Mart 1, 2