Walmart's new smart infant car seat combats heat stroke deaths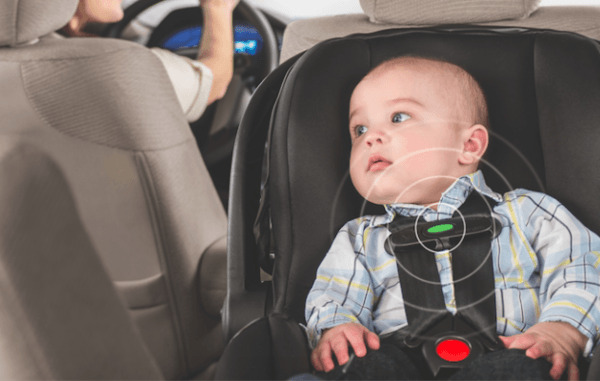 Walmart has decided to tackle the very tragic problem of infant heat stroke deaths that result when a baby is forgotten in the car. Unfortunately, the summer months bring high heat in many states and that heat results in cars that get very, very hot in a short period of time. Routine changes, quiet naps and more have resulted in drivers forgetting they have a child in the back seat, and, tragically, this is often a fatal mistake. Walmart's newly developed car seat combats this using a mixture of sensors, wireless technology, and an audible alarm.
Walmart introduced its new car seat today, and will be selling the model exclusively in its stores. The company detailed the new model today to Huffington Post, saying the car seat will be called the Evenflo Advanced SensorSafe Embrace Infant Car Seat, and it will be made by Evenflo.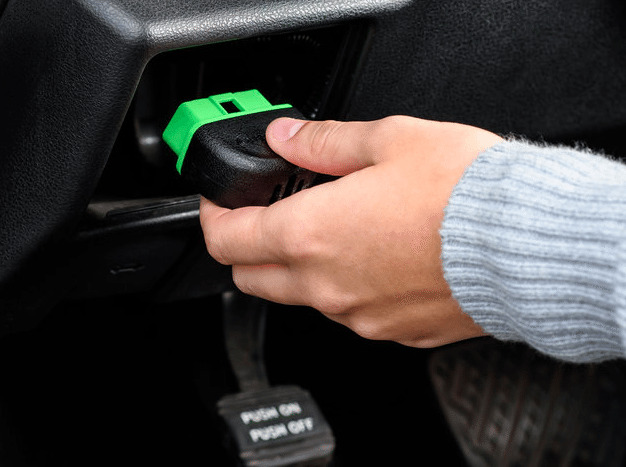 The car seat monitors whether the car is running via a wireless receiver that plugs into the vehicle's OBD port. The strap in the car seat that goes over the baby's head and in front of its chest will include integrated technology that syncs with the wireless receiver. When the chest clip is bucked into place, it will trigger an audible alert when the car is turned off.
The clip will also send out an alert when the car is turned off if the clip was unbuckled when the car was on. The car seat doesn't require a smartphone, which means it will work if one's phone is dead or forgotten, but won't work on all cars made before 2008 due to certain OBD requirements that weren't standard until that year.
The Evenflo car seat will be priced at $149.88 USD.