Walmart will deploy thousands of robots in stores across the US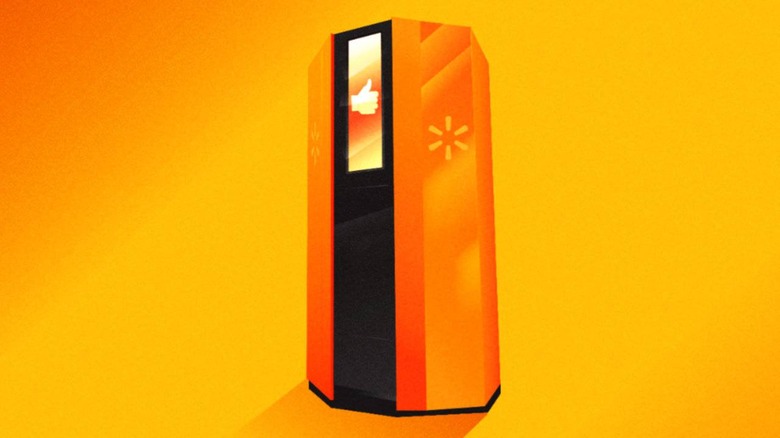 Walmart is gearing up to deploy thousands of robots in its stores across the US, the company has announced. The retailer already features some robotic equipment in select stores, but this will mark a huge expansion of the program, adding autonomous floor cleaners, shelf scanners, rapid uploaders, and pickup towers. The machines are designed to free up store associates for other tasks.
Walmart provided specific numbers for its planned expansion, revealing that it will add the following numbers and types of robots to its stores throughout the nation: 1,500 Auto-C autonomous floor cleaners, 300 Auto-S shelf scanners, 1,200 Fast Unloaders, and 900 Pickup Towers. These robots will joint the existing machines already in use at some Walmart stores.
According to Walmart, these robots are designed to take over the menial tasks that would otherwise occupy associates' time, enabling them to spend more time with customers. This includes jobs like mopping the floor, scanning shelves to determine what needs stocked, handing off pickup orders to customers, and scanning/sorting inventory.
The Pickup Tower will likely be the robot that consumers most often see — it's the machine that contains pickup orders. Walmart explains that customers will be able to use the robot 'like a giant vending machine' to get their order, which is located into the device by a store associate. The customer gets an email notification when their order is ready.
It's unclear when exactly these robots will be deployed to additional Walmart stores — the company says they will be arriving 'soon,' but no other info was offered.