Walmart tipped to take on iPad with its own Android tablet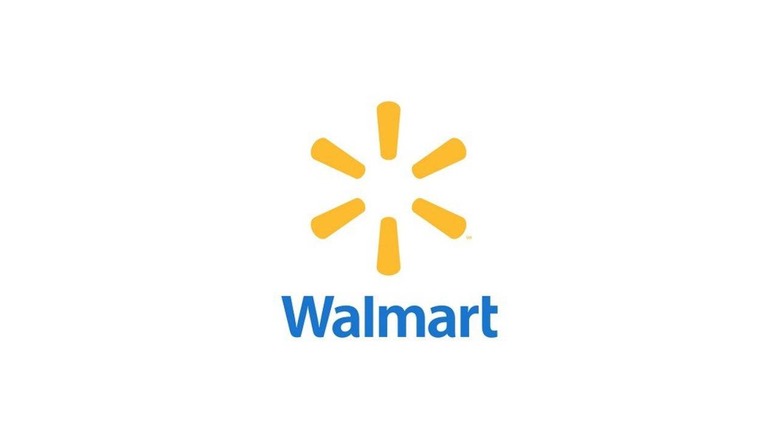 Walmart plans to launch an Android tablet designed to compete with the cheapest iPad model, according to a new report. The sources claim Walmart's tablet will be 'kid-friendly' and sold under the retailer's ONN store brand. The company has confirmed plans to offer this tablet, but didn't provide any official details about it, such as price and launch date.
Walmart already offers a number of electronics under its ONN brand, though they are primarily accessories like headphones. The company reportedly plans to focus on electronics and home items over the following year, at least according to alleged senior management presentations leaked by Bloomberg.
Among its alleged tablet plans is said to be a model designed for — or at least capable of being used by — kids. This model will supposedly undercut Apple's cheapest iPad model, which is currently priced at $329 USD. It's unclear whether the model will offer anything special as an attractive lure from Apple's 9.7-inch slate.
Both Samsung and Apple remain top sellers in the tablet industry, but that hasn't stopped other companies from launching their own alternatives. Amazon has notably launched a number of tablets with its Kindle Fire line over the last several years, including models dedicated to children.
It's unclear whether Walmart's kid-friendly tablet will target older kids or come with the same protection features and parental controls as the Amazon Kindle Fire Kids Edition. Though Walmart confirmed the tablet's existence, it isn't yet available to purchase and the company hasn't provided availability or pricing details.