Walmart puts pressure on Amazon with ShippingPass expansion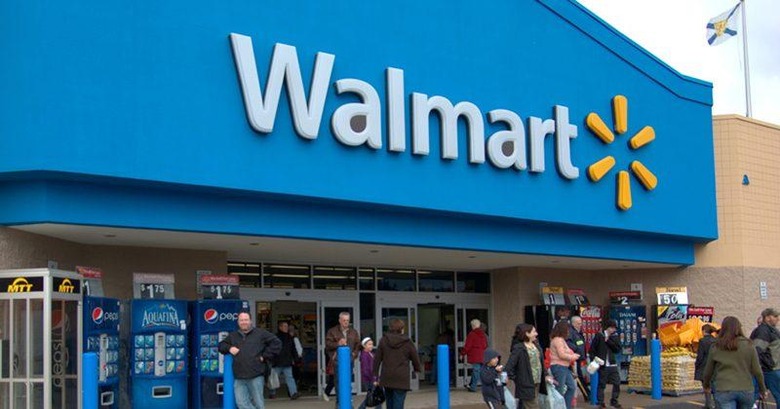 Walmart has thrown down the gauntlet in its battle with Amazon, announcing today that ShippingPass – Walmart's version of Amazon Prime, which offers free two-day shipping for online orders – is now available to all customers in the US. Previously, ShippingPass was available to a select number of customers, but Walmart has determined that there's enough benefit to rolling out the program on a nationwide scale.
Amazon Prime and ShippingPass are similar in a lot of ways, but ShippingPass has one major competitive edge: it only costs $49 per year to partake. Compare that to the $99 yearly fee for Amazon Prime and it becomes clear that Walmart is looking to undercut Amazon's shipping service in a big way. Earlier today, Amazon revealed that its next Prime Day will be happening on July 12, so we're getting big announcements from both retailers regarding their two-day shipping programs around the same time.
Like its competitor, Walmart will be offering new customers a 30 day free trial of ShippingPass before the first $49 charge goes through. Just as well, the company says that any existing ShippingPass users will get a free month of service to celebrate the larger roll out. Walmart pointed out that its online deals will typically last longer than Amazon Prime's, with its price Rollbacks lasting 90 days or as long as supplies last. By comparison, Amazon Prime is known for its one-day deals and flash sales on items.
Despite the competitive price point of ShippingPass, Amazon Prime has more to offer customers than just free two-day shipping, giving those who pay the $99 subscription fee access to online video streaming similar to Netflix and as well as music streaming in the vein Spotify Premium or Google Play Music. Still, for those who don't care about those extra features or are regular Walmart shoppers to begin with, ShippingPass might be the better offer. It'll be interesting to see if ShippingPass can gain any ground against Amazon Prime in the coming weeks and months – which one is the more appealing service to you?