Walmart Mobile Express Returns will make returning items easy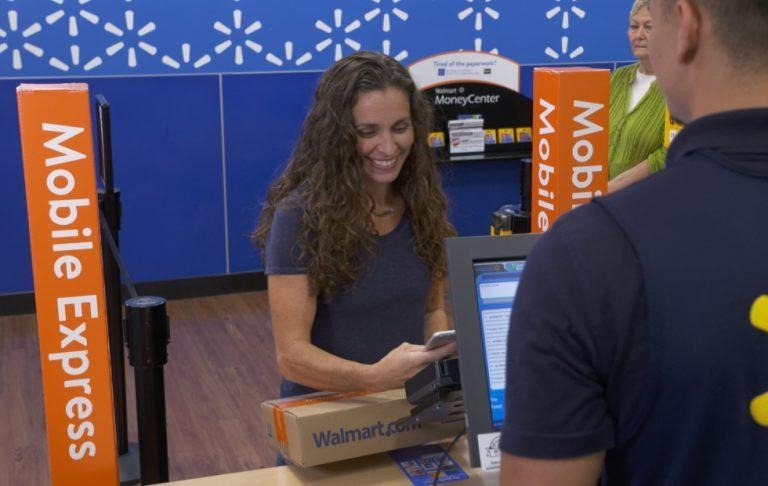 It is terribly easy to buy things online these days. Returning those items for one reason or another, not so much. Trying to corner the market on purchase returns, Walmart is introducing its new Mobile Express Returns programs that might end up making you actually like returning items. Walmart has been trying to outdo Amazon at the retail game, and this is one area where it is confident it has the upper hand because, unlike Amazon, it has actual, physical retail stores spread across the country.
Returning something you purchased is never easy. Never mind the emotional and psychological scars of buying the wrong product. Having to send the item back or walking into a store to have it returned is always a hassle. Then there's the waiting for your refund, if it was something you had to ship back.
Walmart's new system tries to minimize that pain. It doesn't do away with it completely. At least not yet. You'll still have to walk into a store to return the item, but you'll have an express lane just for Mobile Express Returners. And you'll still have to wait for the refund, but only for at least a day.
Here's how it works. Any item sold and shipped by Walmart.com is automatically eligible for this Express Return system. From the Walmart App, simply select the item to be returned and follow the prompts. Then go to a nearby Walmart store, breeze past other customers on the Mobile Express Lane, scan a QR code, and hand over the item. Done! The refund should be back in your payment account the next day.
Walmart boasts that it has over 4,700 retail stores and that 90% of Americans live near one, making the return process as easy as walking into a physical store to buy an item in the first place. Mobile Express Returns kicks off in November. But that's just the start.
By December, customers might not even have to return the item to a store and get the refund immediately, though this will initially be limited to household products. By 2018, even items bought inside Walmart stores can be returned via this online process. The retailer is also looking to making Express Returns available for third-party products sold through Walmart.com as well.