Walmart loses same-day grocery delivery partner Deliv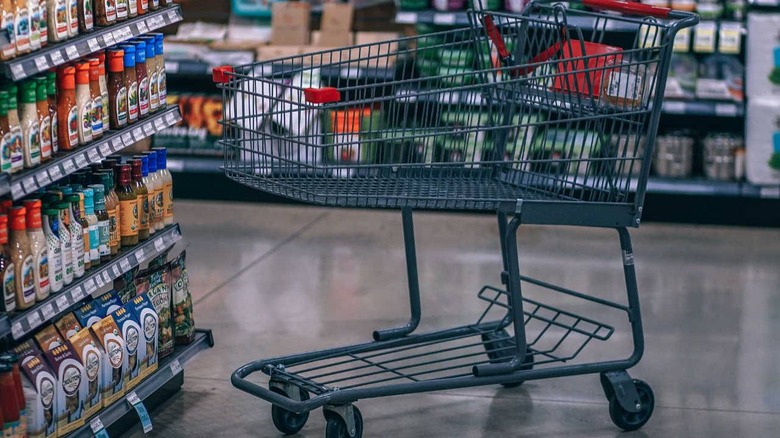 Walmart's one-day grocery delivery plans just suffered a setback with the end of its Deliv partnership. The same-day delivery startup was one of Walmart's earliest partners in its move toward challenging Amazon, but sources have surfaced claiming that it gave the retailer a 90-day deal termination notice. Following the leak, Walmart confirmed that it and Deliv have parted ways.
The two companies originally announced the partnership in late 2017, with Deliv saying at the time that it was "delighted to work with Walmart" on its delivery plans. Something changed last year, however, and sources allege that it involved long driver wait times at Walmart stores. The report claims drivers often had to wait at least 40 minutes when retrieving grocery orders.
The large wait time was allegedly due to Walmart's prioritization of customers over delivery drivers during regular store hours, putting a strain on the business relationship. Though Deliv didn't comment on the claims, one source claimed the delays were a "huge problem" for the delivery company.
For its part, a Walmart spokesperson told Reuters that the partnership's end was a mutual decision, stating that Deliv's platform "was not the best fit for our program at this time." Walmart has retained delivery partnerships with seven other companies, among them being the popular platforms Postmates and DoorDash.
Four of Walmart's seven current delivery partners penned deals with the retailer last month. Walmart has been working on establishing its own same-day grocery delivery service, but sources claimed there were other issues with the Deliv partnership. In some cases, the sources alleged, grocery order deliveries were over too large of distances, resulting in a loss of money; the volume of orders was reportedly also low.