Walmart launches voice grocery shopping with Google Assistant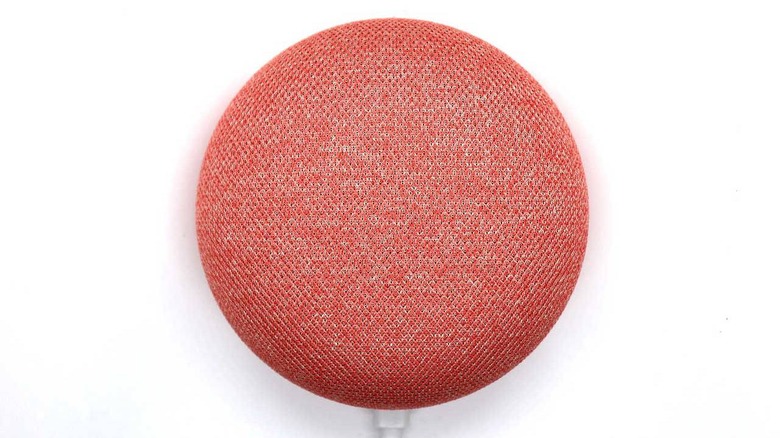 Walmart has announced that its customers will soon be able to shop for groceries using voice commands and Google Assistant. The ability will be available on any device that supports Google Assistant, such as Google Home devices and smartphones. With the new support, Walmart customers will simply have to use the command, "Hey Google, talk to Walmart."
The new feature is called Walmart Voice Order and it is dedicated to grocery shopping. With this tool, Google Assistant users can add grocery items to their Walmart Grocery cart using voice commands like "add juice to my cart." The feature clarifies which product is available to the customer and, assuming they confirm it, will add it to their cart.
According to Walmart, the tool adds the specific version of products the customer has ordered in the past, eliminating the need to state the specific item in tedious detail. One example given is milk — instead of specifying the percentage, size, and brand, the user can simply state "milk" and the version they previously purchased will be added to the cart.
The cross-platform support increases the convenience of the tool — Walmart points out that users can add items to their cart whenever they think of them using whatever supported device is closest, whether that's a Home Mini, a smartphone, or a smart display.
Though the feature has only launched with Google Assistant at this time, Walmart indicates that it plans to add other partners in the future. Walmart customers will receive access to Walmart Voice Order over the next month or so, according to the company.