Walmart InHome Delivery will test your trust issues to the max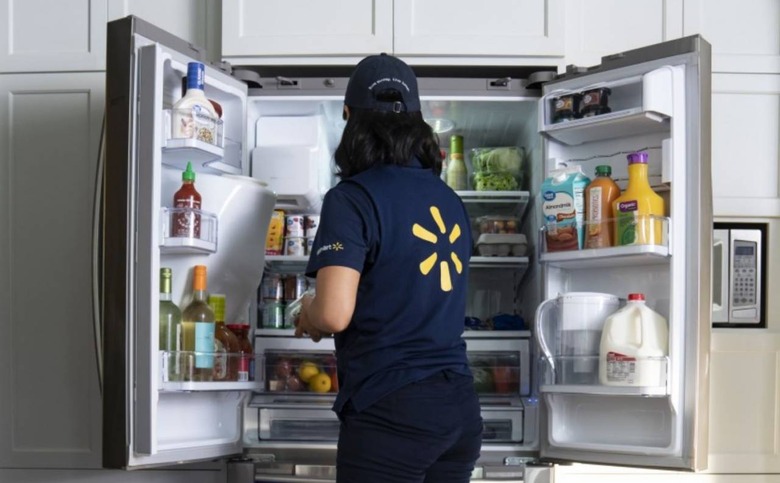 Walmart is taking the fight to Amazon in a big way, announcing today that customers will soon be able to place grocery orders for in-home delivery. Walmart, of course, already offers grocery delivery, but as the company points out, this new service called InHome Delivery takes things one step further by allowing associates to deliver groceries right to your kitchen, even going so far as to stock your refrigerator or cupboards as part of the drop off.
It's an interesting idea, but certainly one that will be at least somewhat controversial. In its announcement today, Walmart assures that the associates performing InHome Delivery are specially-trained and have to go through an "extensive" program that "prepares them to enter customers' homes with same care and respect with which they would treat a friend's of family's home."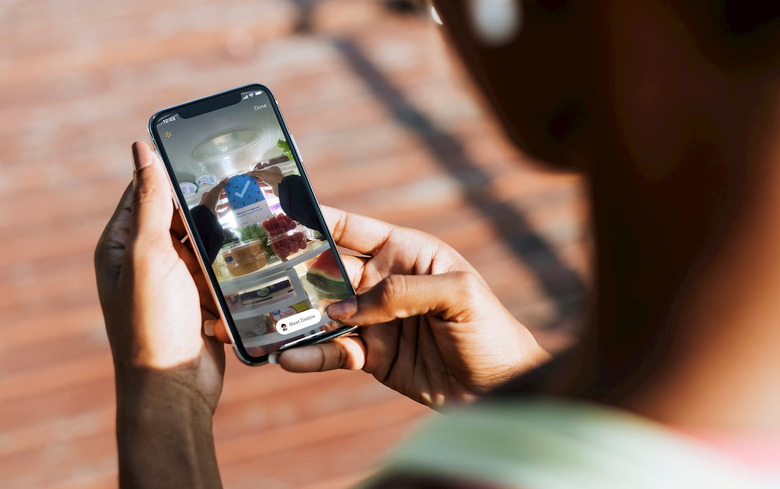 Apparently, that training program also covers how to efficiently stock a fridge (no, we're not joking), so you don't even have to worry about Walmart messing up your fridge flow when it drops off your groceries. Still, if that promise of extensive training isn't enough to quell your unease, Walmart will also fit employees with cameras so you can watch the delivery as it happens.
Like Amazon Key, it sounds like InHome will rely on smart locks to grant delivery drivers access to your home at specified times. Eventually, Walmart also plans to let customers return items ordered on Walmart.com through InHome pickup, which sounds like a nice touch.
Walmart InHome won't be launching for a while, and when it does launch, it'll be on a relatively small scale. Walmart says that InHome will arrive this fall in Kansas City, Missouri; Pittsburgh, Pennsylvania; and Vero Beach, Florida. We'll keep our eyes peeled for more details, but for now, head down to the comments section and tell us if you'll take Walmart InHome for a spin once it launches.