Walmart drops unofficial streaming service in favor of Vudu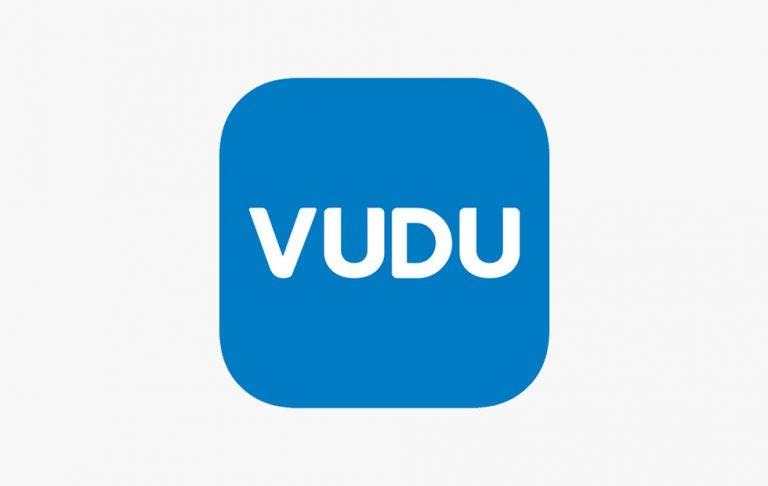 Last summer, a report claimed that Walmart was planning to launch its own video streaming service, a product that would differ from its existing Vudu offering. Sources speaking at that time had cautioned that Walmart wasn't final in its decision to proceed with a streaming service, and now a new report claims that Walmart has made an unexpected decision: it won't launch the product.
According to a new report citing sources with an update on the matter, Walmart has abandoned plans to launch a new streaming service. The decision was reportedly made after failing to work out a deal with media veteran Mark Greenberg, who is said to have talked with Walmart about creating a service targeting "middle America."
The sources allege that Walmart wasn't comfortable with the idea of making a big investment in the service, particularly in light of the large number of established competitors and Walmart's own relative lack of experience in the industry. This reluctance reportedly resulted in Walmart's talks with Greenberg falling through and the company ultimately nixing the service plan.
Instead, the report claims, Walmart will focus on its Vudu service, which offers both free ad-supported video content and digital rentals and purchases. The service currently offers existing content — blockbuster movies of both the new and old variety, plus some TV shows.
Walmart has previously revealed a plan to bring original content to Vudu, though it is moving slowly in this regard. In October, the company said it will be reviving the 1980s' comedy Mr Mom as a digital series. The story will follow baby Megan as an adult — it'll be her husband, this time around, who takes on the parenting duties.