Walmart Delivery Unlimited is about to get a big expansion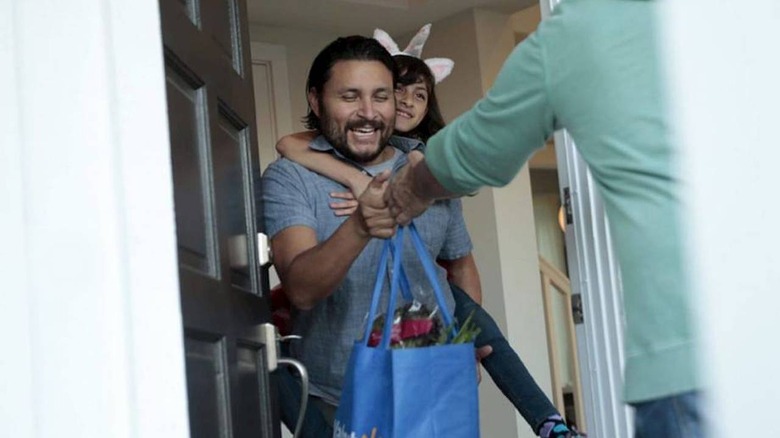 Earlier in the summer, Walmart rolled out a new subscription service called Delivery Unlimited. This, as you may have already guessed from the name, was a departure from Walmart's standard delivery service that charged customers a per-order fee for delivery, with Delivery Unlimited running $98 per year or $12.95 per month. It seems that initial roll out back in July was a successful one, as Walmart has announced that it will soon begin expanding the service.
The expansion that's on the way is a big one, too. In its announcement today, Walmart says that it will be expanding Delivery Unlimited to more than 200 metro areas around the country. Thus far, Delivery Unlimited has only been available in four markets: Houston, Miami, Salt Lake City, and Tampa.
When this second-phase expansion is complete, Delivery Unlimited will be available in all areas where Walmart Grocery Delivery is available. More than 1,600 stores around the US will be participating in the program, covering 50% of the country.
Walmart's Delivery Unlimited is trying to grow its footprint in an already crowded space. If you live in a metropolitan area, there's generally no lack of grocery delivery services to pick from. Major competitors that Walmart is going toe-to-toe with include Instacart, Shipt (which is owned by Target but also includes delivery from regional chains like Kroger and Meijer), and Amazon Prime Now.
From here, we'll likely see both Delivery Unlimited and Walmart Grocery Delivery expand into new regions. The company's grocery pickup service – in which customers order their groceries online and then pick them up at the store – is available at 3,000 Walmart stores across the country, so those could be prime locations for further delivery expansion.