Walmart building distribution centers to compete with Amazon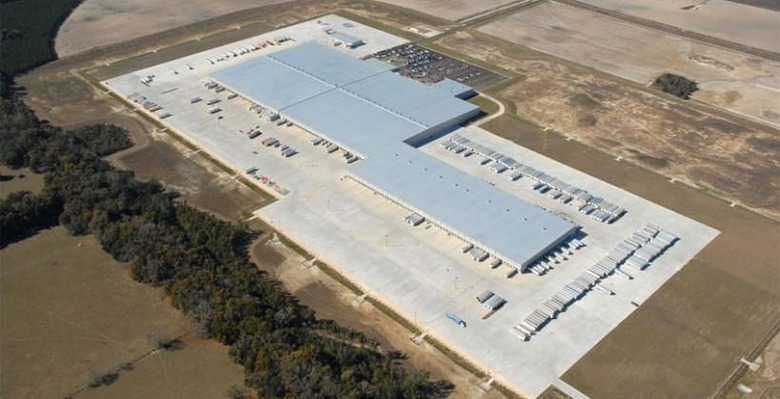 Amazon has taken a hung chunk of business away from traditional brick and mortar stores like Walmart. Some of those traditional retail stores in the real world are looking to beef up their online presence in an effort to better compete with Amazon in the virtual realm. Walmart is reportedly continuing to build out new distribution centers to better compete with Amazon.
Walmart's global e-commerce CEO Neil Ashe recently said that Walmart was continuing the build out of distribution centers around the US that would be used to distribute online orders. One of the newest facilities that Walmart opened was in Ft. Worth, Texas.
Another facility will open soon in the Lehigh Valley area of Pennsylvania. Ashe says that both of those facilities would be shipping orders to other parts of the country and hinted other distribution centers are coming as well. The executive also noted that the opening of these new distribution centers isn't a side project, that this is how Walmart will serve customers going forward.
Ashe expects that Walmart will be able to match the range of products and fast shipping times Amazon has currently in the next two years. The executive says that Walmart will be able to drive a mix of real world and online sales that Amazon can't.
SOURCE: WSJ