Walmart and TruConnect to launch prepaid MiFi 2200 hotspot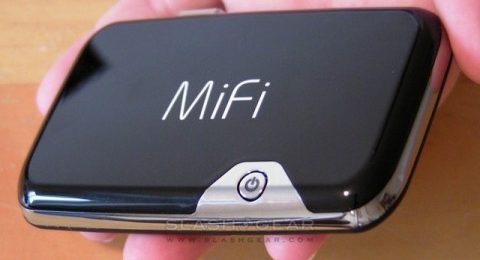 Walmart and TruConnect have announced that they have teamed up to offer prepaid Internet on the go using a MiFi 2200 wireless hotspot. The new plan is called Internet on the Go and will be prepaid with no contract required. The service will be sold exclusively at Walmart stores.
One of the best features is that the data you buy never expires as long as you use it at least once per year. That means you can buy 100 MB of data for only $10 and it lasts until you use it, even if you only use it occasionally for checking e-mail on the go. There are other plans for people who consume more data.
For $25, you can get 500 MB of data and $45 will get you 1 GB of data. All of the plans have data that never expires as long as you meet the one use per year criteria. It's not clear how much the hotspot will cost, but I'd wager it would be in the $99 range.
[via Bloomberg]