Wahoo TICKR Run brings "Smoothness" running form monitor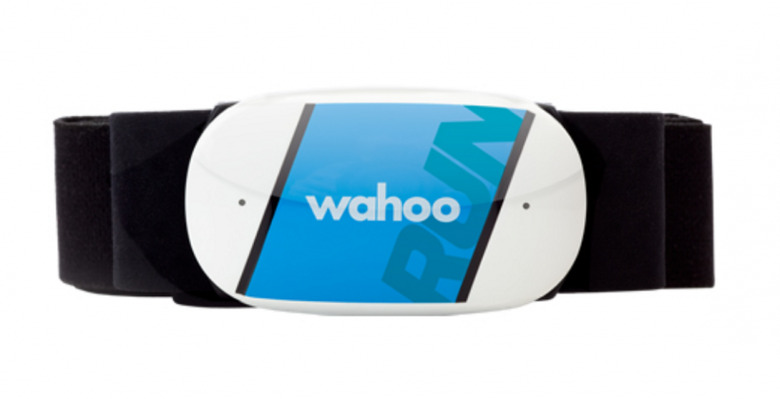 The market is full of fitness wearables, and so for a new one to stand out, any new offering must distinguish itself from the masses. Wahoo Fitness's new heart rate monitor, the TICKR Run, does this with one unique feature: Running Smoothness, a monitor for your physical running form.
With the TICKR Run comes the features included with the TICKR, as well as a rather unique one called Wahoo Running Smoothness, which uses an integrated accelerometer to monitor the user's running in a three-dimensional capacity, doing so to "improve overall efficiency and reduce the risk of injury."
With the Running Smoothness feature, the TICKR Run measures the user's contact time with the ground, stride rates, vertical oscillation, and the running cadence. Data from a treadmill can also be captured and shuttled to one's handset for easier access.
Beyond the running form monitor, the TICKR Run has an indoor training mode for treadmill users, heart rate tracking, monitoring of calories burned, and more. The Running Smoothness feature is only available to iPhone users right now, but Wahoo Fitness says it'll be coming to the Android app soon, as well.
The wearable is priced at $80 USD.
VIA: Engadget