Wacom introduces Bamboo tablet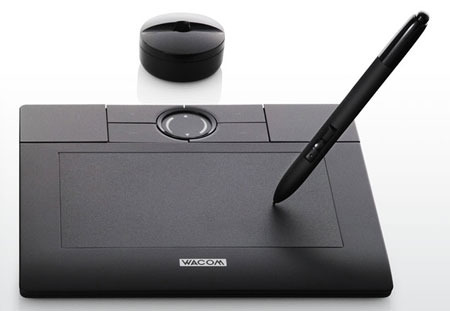 I enjoy drawing as a hobby, so I've used a few Wacom tablets over the years. Their new Bamboo tablet is aiming to be more than just something you use to scribble with.
They are describing it as something of a mouse replacement. They have designed it with a more natural way to navigate. The tablet comes with the classic pen that they've been using for years that doesn't require power. They have also included programmable buttons and a pad for scrolling to make things easier.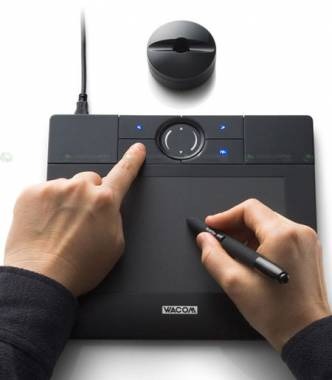 If your handwriting isn't horrible, then the Bamboo shouldn't have any trouble translating your handwriting into on screen text. As always, the tablet works on both Macs and PCs. Look for it later this month for around $140.
Wacom Bamboo pen and tablet [via pclaunches]