Wacom introduce entry-level widescreen graphics tablet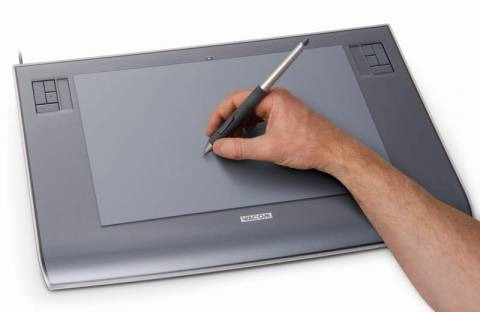 If you're serious about art and you use a computer then it's pretty likely that you'll have come across some Wacom hardware before now.  They're famous in their industry for precision and ease of use, with cordless, battery-free pens offering 1,024 levels of pressure sensitivity, various programmable buttons and touch-strips around the bezel, and a variety of sizes to suit different needs and budgets.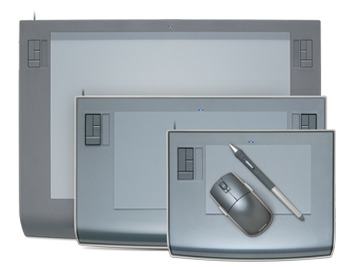 Now Wacom are tackling the entry-level widescreen market, expanding their range of graphics tablets that are outside of a 4:3 aspect ratio.  Not only do they better co-ordinate with the widescreen monitors that are becoming more prevalent, they also have 20% more active area than the conventionally-shaped predecessors.  Previously available in 6x11 and 12x19 sizes, there'll now be a smaller 4x6 tablet which is conveniently sized for a bag or briefcase.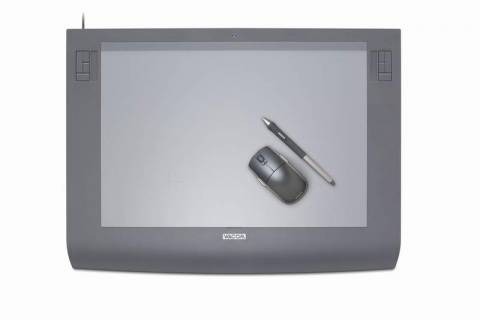 The full range is available now, at $229.95, $369.95 and 749.95 respectively.