Vysor can now wirelessly mirror you Android in Chrome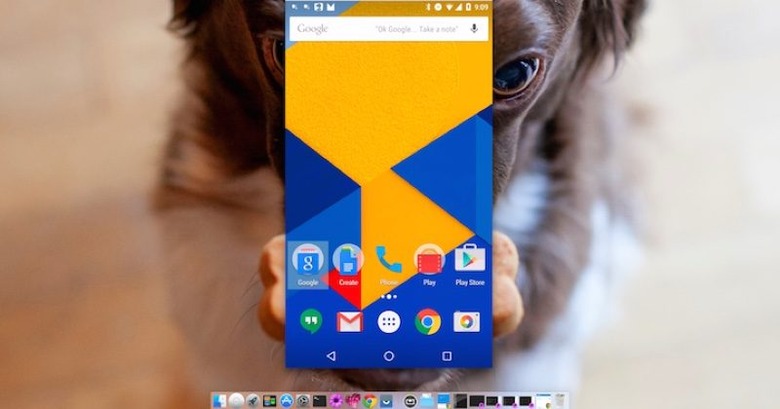 Koushik "Koush" Dutta is renowned in the Android community as the creator of the ClockworkMod recovery tool or CWM. Of course, he has grown out of that role some time ago and has released a good number of apps that push the boundaries of Android. One of those is Vysor, which lets you mirror and control your Android screen inside the Chrome web browser. Now that handy tool has also grown up, listing wireless connectivity as its latest feature to let users control their Android devices from their Chrome browser, no cables needed.
While there is no shortage of tools that promise the ability to show your Android device's screen on your desktop or laptop, many of them have rather severe limitations. Many simply just take screenshots, while most require you to install whole suites of software. Vysor, on the other hand, only requires a Chrome web browser and the ADB (Android Debug Bridge) tool, both of which are available on the three major platforms, immediately making Vysor a cross-platform tool, freeing developers and users from the shackles of their operating system.
Now those same users are freed from the tangles of cables as well. A single click in Vysor's configuration creates a wireless connection between the Chrome browser and the Android device. Of course, now you will be beholden to your local network's speed, but in most cases where a wireless connection indeed needed, like in presentations or whatnot, the benefits might be worth the speed hit.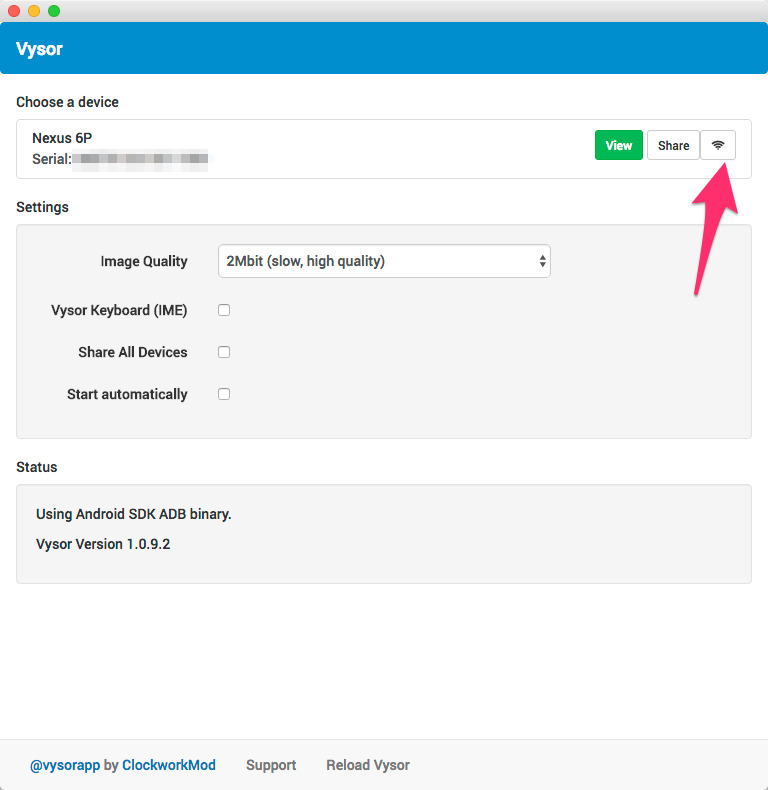 The one wrinkle in Vysor's fancy new feature is that it is only available for the app's Pro users. That means a $2 monthly subscription or $10 per year or, if you're really into it, $40 for lifetime access. That subscription does unlock all of Vysor's features, including high quality mirroring, the recent remote sharing feature, and even file drag and drop. So if you're the sort of Android user that relies heavily on such functionality, the price tag might well be worth it.
SOURCE: +Koushik Dutta