VW woes worsen: EPA widens investigation, US starts criminal probe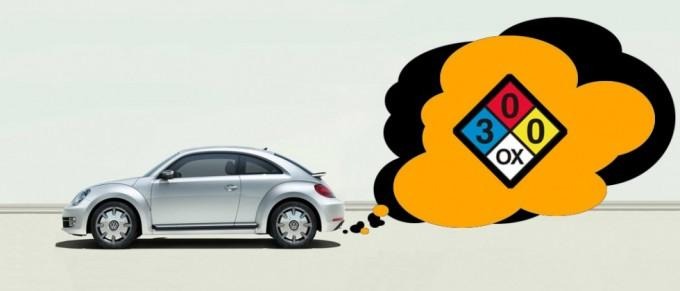 They say when it rains, it pours and for Volkswagen, that might be a lot more than a downpour. It is hardly surprising to see how the German car maker's problems with its TDI turbodiesel engine aren't ending with just an apology and a sales halt. With no end yet in sight, the Environment Protection Agency or EPA is reported to be expanding its investigations into VW's other engines which would affect even more cars. In the meantime, US and German governments are also starting their own investigations into the matter.
Volkswagen has been caught and has admitted to cheating the EPA's emissions tests for permissible nitrogen oxide output by engines. The car maker was discovered to have used a "defeat device" that changed the engine's settings when it detected it was being tested for emissions. The actual output of the supposedly clean TDI engines was discovered to be 40 times more than the allowed limit.
Although VW head Dr. Martin Winterkorn already issued an apology and ordered suspension of sales of models with the 2.0 liter four-cylinder engine and promised to hold external investigations, that will of course not satisfy all parties involved in what is now being dubbed as "Dieselgate". According to The Detroit News' David Shepardson, the EPA is also investigating Volkswagen's 3.0-liter V6 engine as well. If found with a similar cheat device, it could affect sales of 2016 Audi models as well as Porsche's Cayenne.
And more than the potential class action lawsuits from disgruntled buyers, Volkswagen could also face criminal prosecution in both the US and Germany. The US Department of Justice, particularly its Environment and Natural Resources Division, is tipped to have already started the ball rolling in holding the company as well as individuals accountable for the matter. The DOJ is said to be still be mulling over the charges that could be filed, ranging from violations of the Clean Air Act to fraud.
And it doesn't end there either. The automobile industry as a whole is reeling from the scandal, as some car makers, like Audi, have banked on Volkswagen engines and its promise of clean efficiency. The matter will cause no small amount of damage to Volkswagen's reputation, not just among consumers but among its peers as well.
SOURCE: @David Shepardson, Bloomberg