VW unveils new GTD Golf for Europe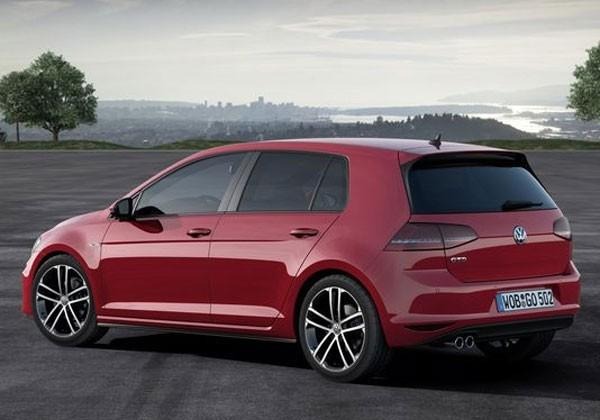 European Volkswagen fans with a soft spot for the Golf will be glad to hear that Volkswagen has unveiled a new Golf GTD that will be sold in Europe only. VW won't acknowledge any plans to build the diesel-powered version of its Golf for the United States. Volkswagen has been selling diesel-powered cars in the US for a number of years and with the other automakers jumping into the diesel-powered car market, you might expect the automaker to offer its Golf with diesel power for American buyers.
The GTD gets a two-liter four-cylinder turbo-diesel engine that produces 184 hp and 280 pound-foot of torque. The Golf GTI that Americans can purchase has a gasoline-powered four-cylinder engine producing 200 hp and 207 pound-foot of torque. The GTD has a top speed of 143 mph according to Volkswagen.
Despite having rather impressive performance for a small, diesel-powered car, VW claims that the GTD is capable of 56 mpg on the highway when fitted with a manual transmission or 50 mpg with the automatic. There is no indication of mileage rating in the city. Those mileage ratings are figured in European methods, so in the US the ratings will be significantly lower.
USA Today figures you can subtract 25% from those ratings and be pretty close to what the US MPG rating for the vehicle might be. That would work out to approximately 42 mpg on the highway for the manual and about 38 mpg on highway for the automatic. There's no indication of pricing for the GTD or when exactly it will hit dealer showrooms.
[via USA Today]