VW reports first quarterly loss in 15 years thanks to diesel cheating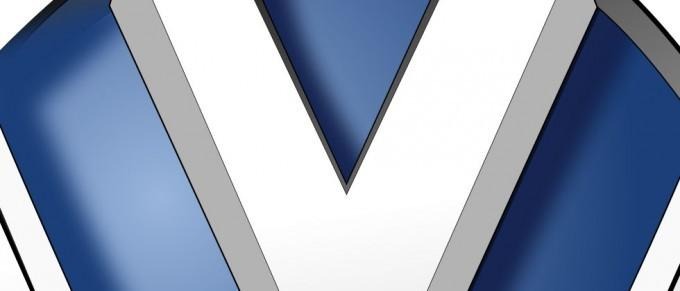 Volkswagen is being hard hit after it came to light that the company had defeat devices installed on a huge number of its diesel cars in the US and other countries. This week we learned that in part due to the scandal with emissions, Toyota had passed VW to become the largest seller of automobiles in the world. VW has now reported a quarterly loss.
This is the first loss for VW in 15 years and the reason for the loss is the $7.4 billion that VW had to set aside to cover costs associated with the scandal. Having to set aside the massive chunk of change left VW with a €2.52 billion loss for Q3 2015.
VW still expects sales to grow in 2015 despite the scandal over emissions cheating and despite the fact that sales fell 3.7% during the quarter. VW CFO Frank Witter noted that the $7.4 billion set aside has no money in it for fines or compensation to customers.
VW also maintains that while sales are down, it hasn't seen the diesel scandal impacting sales and orders for diesel vehicles. VW is expecting to be hit with fines from regulatory agencies, customer suits, and suits from investors.
SOURCE: BBC