Toyota takes global sales lead from VW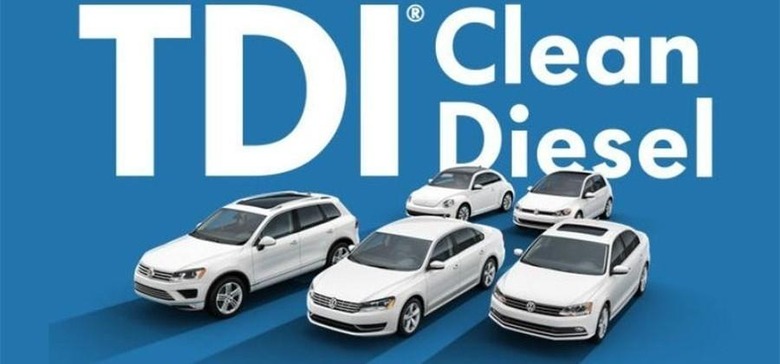 Ever since the realization was made that VW diesel cars were using defeat devices to pass emissions in the US, things have been getting progressively worse for the automaker. Statistics now show just how bad this scandal has been for VW with the automaker losing the top spot in global sales to Toyota. VW sales continue to decline.
Toyota reported that it has sold 7.49 million vehicles during 2015 through September. VW was a close seconds at 7.43 million units sold. The overall market appears to have declined with deliveries for both Toyota and VW down 1.5%.
These results count only two weeks of sales data after VW admitted that it was cheating on emission tests with its diesel cars. VW has set aside a huge chunk of money to pay fines associated with the cheating. There are 11 million vehicles that VW will have to fix worldwide to meet emission regulations.
The scandal has also led to losses for VW owners as cars affected in the scandal are going for 16% less than they were before the scandal at auction. There will undoubtedly be a class action suit that will see VW paying up. Analysts expect Toyota to maintain the global sales lead for the remainder of 2015.
SOURCE: Bloomberg]