VW diesel cars lost 16% of value since dieselgate scandal broke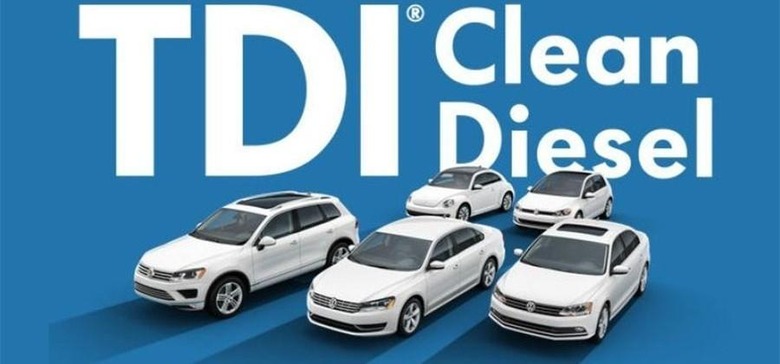 Kelly Blue Book (KBB) is a website where people go to check the value of their car or a car they might be interested in buying. KBB has been keeping an eye on the auction prices of Volkswagen diesel vehicles that were affected by the emission scandal and has found that values on those vehicles have declined significantly.
According to KBB, Volkswagen diesel vehicles have seen auction prices decline by 16% since the emission scandal started. The row has also affected prices on VW gas vehicles as well, KBB figures show that auction values for gas VW vehicles have declined by 2.9%.
New car shopping activity for VW TDI models has declined by 2.4%. The most significant declines in VW model values are for the VW Golf SportWagen and Gold with decreases in shopping activity of 6.2% and 3.7% respectively. KBB also notes that the diesel row has Audi A3 shoppers looking at competing models.
The most commonly cross-shopped vehicles are the Lexus NX, BMW 2-Series, and the Mercedes CLA. KBB says that KBB traffic for VW diesel models has generally decreased after a slight increase due to bad publicity. VW still hasn't said how it plans to fix the vehicles that are affected by the emission cheating.
SOURCE: KBB